The Most Effective Ways To Reduce Shipping Costs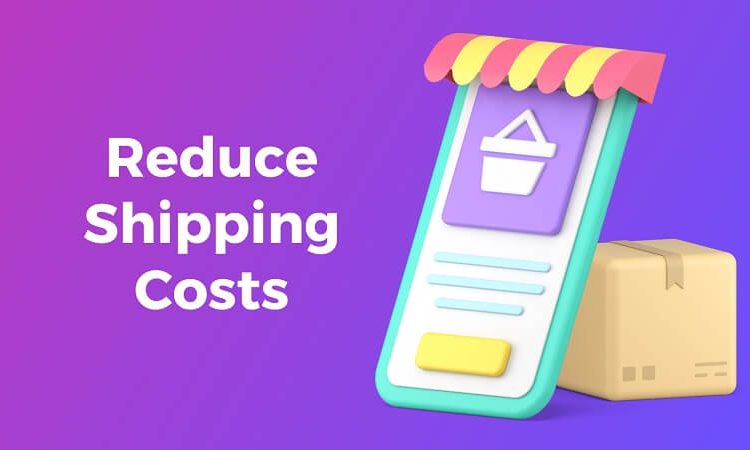 Shipping costs have a significant impact on a company's profitability. Businesses need to consider the costs of shipping items from suppliers before the customer can fit their own shipping bill for orders. And because the demand in the e-commerce industry has risen dramatically, e-commerce businesses need to offer competitive shipping rates. So we've listed some of the most effective ways to reduce shipping costs.
Find An Affordable Courier Service
It goes without saying that the courier you choose will have the most significant impact on overall shipping costs. So it's crucial to find an affordable courier service to handle deliveries.
However, it's never wise to opt for the cheapest service provider; you might be compromising the quality of services to save a bit of money. Instead, look for a reliable courier service that aligns with average shipping costs in the area.
Choosing the right courier also means you won't need to worry about damaged orders, late deliveries, lost parcels, and other hiccups that can cost your business its customers. You can find out more about pricing for a reputable delivery partner at ReliableCouriers.com.
Weight Packages And Minimize Dimensions
Delivery partners will charge you for orders based on parcel sizes and dimensions. As a result, it's essential to weigh parcels in advance and do what you can to minimize the dimensions.
In some cases, using custom box sizes or reducing package cushioning is a practical approach to sending smaller packages at a cheaper rate.
Use Packaging Provided By Your Delivery Partner
If you decide against custom-sized packaging, you can also save money by using the packaging provided by your courier service. Instead of spending extra on unique branded packaging, you can save by sourcing shipping packaging from your delivery partner.
Choose Prepaid Shipping
Prepaid shipping sometimes offers a discount of about twenty percent. With this, you'll be sending a larger volume of parcels instead of paying for each parcel individually. This solution is most suitable for businesses that are sending out several parcels of the same size to customers.
Rely On Third-Party Insurance
Shipping insurance is an essential cost for businesses. Unfortunately, if you opt out of shipping insurance, your business must cover the costs for any damaged or lost parcels. Otherwise, you'll lose customers.
The most affordable option is to choose the shipping insurance offered by a third-party insurer. Opting for shipping insurance from your courier will cost a bit more.
Look For Hybrid Services
Instead of choosing a courier that only offers standard delivery options, you can reduce shipping costs by switching to a service provider that offers hybrid delivery services.
Hybrid services also ensure your customers have more convenience. They won't need to wait standard shipping times but can decide to have their orders received on the same day or overnight.
Annually revising and reducing shipping costs is a great way to keep business expenses as low as possible. But even so, it's essential to consider customer convenience when reducing costs to avoid negatively impacting customer convenience.