The Benefits of White Labeling and Why You Should Consider it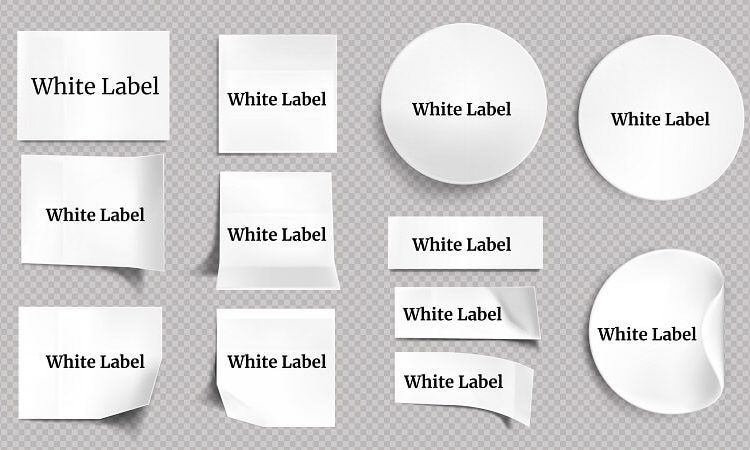 Hey guys, today in this blog post, we are going to discuss the benefits of white labeling and why you should consider it. So keep reading.
White labeling is a solution many brands use to outsource their services and package them as their own. It's hugely common around the world and across a range of industries, none more so than when it comes to online services.
From reporting to the likes of web design, where many brands package up full sites, templates, and backends as their own using white label options from Duda, for example, the opportunity to white label couldn't be bigger.
And it can be lucrative for businesses that don't have the resources in-house. For example, a design team can be costly, so using a white label service can prove much more cost-efficient, while not losing out by not offering it as a service.
But there are plenty more reasons why using white labeled products as your own service can be beneficial…
So, let's start with our topic on white labeling benefits and why you should consider it:
Boost Brand Visibility
One of the great aspects of white labeling is that you can really boost your brand's visibility by offering services you wouldn't normally. Additionally, while you may need to use third parties anyway; paying a little bit more to white label the products rather than carry other brands' names; will also ensure that it's your reputation that gets the kudos.
This can naturally lead to further work from elsewhere, whether that be through word of mouth or testimonials and feedback.
Improve Client Retention
Client retention is so important when it comes to business, and there are tons of different strategies that you can implement. White labeling is certainly one of these methods as it allows you to expand your offering; meaning clients don't have to go elsewhere for additional services.
Take Advantage Of Outside Expertise
White labeling allows you to take advantage of ready-made products, solutions, and expertise that would take thousands upon thousands in investment to set up internally. Setting up service can take time and can have teething problems, which can impact client happiness.
However, with white labeling, you're getting a service that has already had the creases ironed out so you can offer a smooth service that will keep clients happy and also offer a high-quality service.
Takes The Pressure Off Your Business
Ultimately, agencies and businesses are busy places and there can be a lot to juggle with clients. By outsourcing and using white-labeled products, you take the pressure off yourself to concentrate on other areas of the business.
All you're doing with white labeled products are acting as the go-between; feeding back to clients and the white label service. What's more, it's cheaper than an in-house team so you'll save both time and money.