How to Promote Online Gaming Store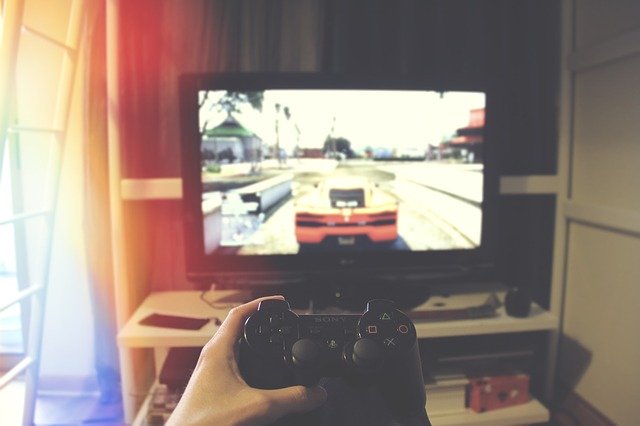 It all started with an idea and a love of gaming. You have your online storefront. You have your merchandise. You have the passion. Now, all you need are customers. This is a common issue for new entrepreneurs and promoting your new business may seem like a daunting task. Finding new customers doesn't have to be a terrifying quest, however, because there are so many ways you can promote your online gaming store to start seeing results right away.
You can't make sales unless your customers know you exist, so implement these easy strategies right away to effectively promote your online gaming store.
Build (and Keep Building) Your Email List
Email marketing is one of the most powerful tools in your promotional arsenal. Once you get a prospect's email address, you then have a willing audience who is already interested in your products and vision.
One of the most common ways to start growing your email list is with pop-up boxes on your site. It will encourage visitors to sign-up in exchange for a discount when they return. You can offer free shipping or a percentage off their next order — test different promotions and see what is the most effective in gaining new signups.
It's important to maintain a steady stream of information flowing, reminding your contacts about your brand, and keeping them informed about what your store is up to. Continue to develop your email sequence to include interesting and helpful content, promotions, and new product launches.
Get Busy on Social
Social media is one of the best ways to leverage the reach of the internet without spending any of the money in your marketing budget. There are tons of social sites that you can utilize for free to promote your online retro gaming store.
Facebook
Twitter
Instagram
Pinterest
YouTube
Google+
LinkedIn
Tumblr
StumbleUpon (Mix)
We Heart It
Flickr
Foursquare
Quora
Periscope
No, we're not saying you need to go out and create an account on every single social media platform in existence. Keep trying and testing to see what medium works best for your business. It takes time to build followers on all of these platforms but the payoff is worth it for the relationships you'll make and the potential of going viral.
When creating posts, remember to be informative and helpful — offering your followers value, rather than trying to sell to them. If you help people solve a problem, they will be much more likely to click on a link or make a purchase.
Make good use of hashtags to increase your social reach, finding and entertaining a whole new audience. It may have never heard of you or your game store before. It's important to be cool and conversational, rather than spammy. This way, you'll be quick to gain a social following, drive traffic to your site, and even build your email list.
You should also allow users to add reviews to your site, as these are a great way of showing Social Proof. Many board game companies and allow users to add board game reviews to their site, which helps to develop trust in the game and the brand itself and helps to increase sales. Many gaming companies utilize Trustpilot, to help them collect reviews via email, which can then be displayed on their site.
Start a Blog
A store is great but an online store with authority is even better. Having a blog associated with your online gaming store is an excellent way to stand out as an expert in your niche and build your online authority — not to mention the associated SEO benefits you'll amass from all of those keywords.
Contact Bloggers Influencers in Your Niche
Do a bit of market research to find the biggest bloggers and influencers in your niche. Create customized emails for them. Also, you can offer samples of your products and telling them why you love their blog. If you have the budget, you can always send a second freebie for them to offer as a giveaway on their site. Leveraging these relationships is a surefire way to get your brand out there.
Get a Boost with Paid Advertising
Once you've tried and tested all of the free options above and you still think you're missing something. You can always give paid advertising a shot. Advertising today is so much more than putting up a billboard back in the day or paying for an advertorial in a magazine. Nowadays, paid online advertising is an incredibly targeted, specific enterprise.
Become a Success Story
Once you've gotten the hang of promoting your online store. You can work on marketing to existing customers and making dedicated fans for life. With these simple tactics, you're ready to get started bringing your awesome products to the world. It takes diligence, drive, and a bit of creativity to become the next online gaming e-commerce success story.