7 Reasons to Improve the Design of Your Amazon FBA Website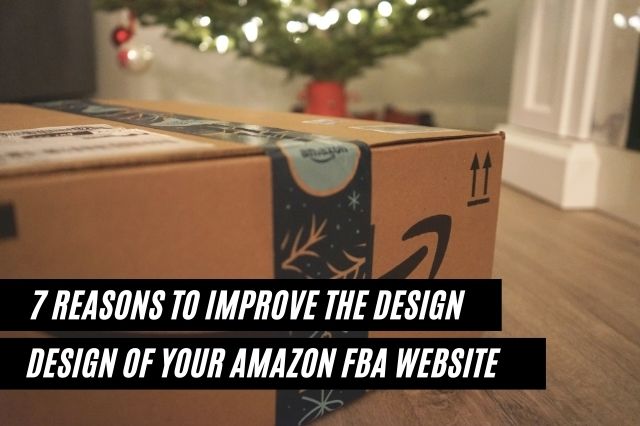 The reasons to Improve the design of your amazon FBA website are many and in this article, we're looking into the most important ones.
If you're an experienced Amazon FBA seller, you probably have a website that helps you drive traffic to your products and allows you to access valuable customer data. And If so, are you satisfied with the overall look of your site? If you've had your website for some time now, it might be time for a revamp.
Why? Adaptation and change have always been necessary for any business to Improve the Design of Your Amazon FBA Website to grow. This is especially true for businesses operating online as the digital world is continuously changing and the market is constantly evolving.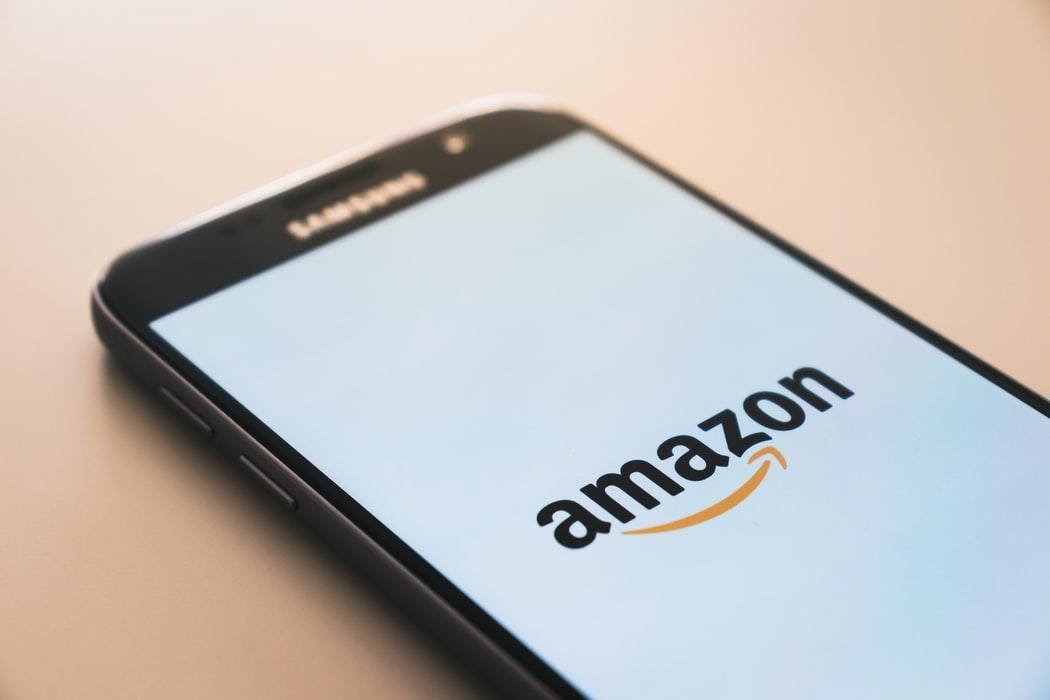 1. Increase the Value of Your Business
Having a website for your Amazon FBA business is one of the crucial factors that will increase its value. The potential benefits of having a well-designed, functional, and visually appealing site include driving web traffic to your Amazon listings, developing brand value outside of the Amazon platform, and earning affiliate commissions on your sales.
Furthermore, if you ever decide to sell your Amazon business, having a website is an excellent way to build a customer email list, which is valuable to potential buyers for remarketing efforts in the future.
2. Ensure Better Usability and CX
Improving user experience is the foundation for running a successful eCommerce business. In order to improve usability, try to look at your site from a customer's perspective. Collect customer feedback, analyze click heatmaps to figure out what customers like or dislike on your site, and conduct split tests.
If you can afford it, consider hiring a web design expert. They can help you audit your website and identify the weak spots of its current design. In addition, they will estimate redesign costs, build a UX flowchart, and provide long-term support services.
3. Decrease Bounce Rate
Some of the most common reasons why customers are leaving your eCommerce site include confusing navigation, too complex structure, poor design, and slow loading times.
In general, your site should load in no more than three seconds, otherwise, customers will get frustrated and leave. If your website has any of the above-mentioned issues, that it might be time for a redesign that will help you decrease the bounce rate and increase loading speed.
4. Increase Sales
If your sales are stagnant or even declining and you have difficulty attracting new shoppers, it might be time to redesign your website. For many customers, an unattractive website or poor user interface are crucial factors in deciding whether to do business with a brand or go with a competitor, which can cause low sales.
If you're redesigning your site to improve sales, start by evaluating the top sites in your sector to assess which functionalities, user interfaces, special features would enhance your store and give you a competitive advantage.
5. Speed Up Your Site
Poor website design can also result in slow loading times, freezes, and glitches which can cause the majority of your customers to leave your website and never return. Time is critical in any business, so don't keep your customers waiting for long periods of time and ensure fast and accessible deliverables.
A good redesign can harness your site's performance and ensure that every function is running smoothly.
6. Leverage Mobile-Friendly Design Solutions
In today's day and age, the number of people accessing your Amazon FBA site through mobile devices is far bigger than those using desktop computers. This is why Google introduced the mobile-first index: mobile-friendly sites get ranked higher in SERPs. In other words, if your site is not mobile-friendly, you're probably losing customers as a result of your poor rankings.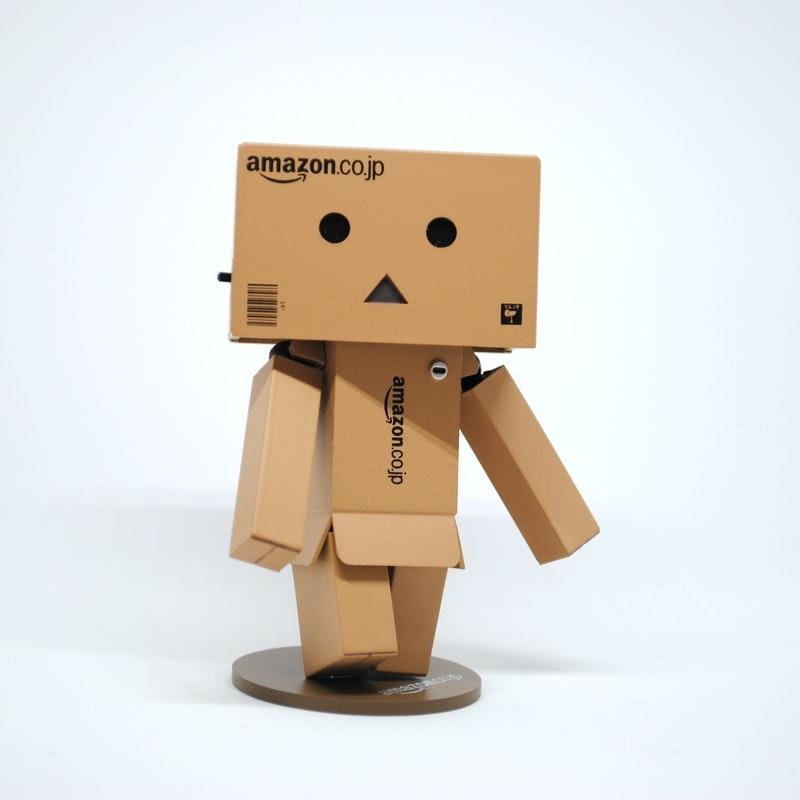 7. Solve Security Issues
The number of cyberattacks on businesses is growing and eCommerce companies are among the most frequent targets. In order to decrease the risk, consider improving your site's security.
Providing maximum security assurance for your customers is of the utmost importance. After all, people will be leaving their personal details and payment information on your site, so many of them will be deterred from your online store if there's a security weakness.
Final Thoughts
These are just some of the most important reasons why you should improve the design of your Amazon FBA website. Revamping your site can greatly boost your eCommerce store's cost-efficiency and performance and help your business thrive.