Why Now is the Best Time to Start an Ecommerce Site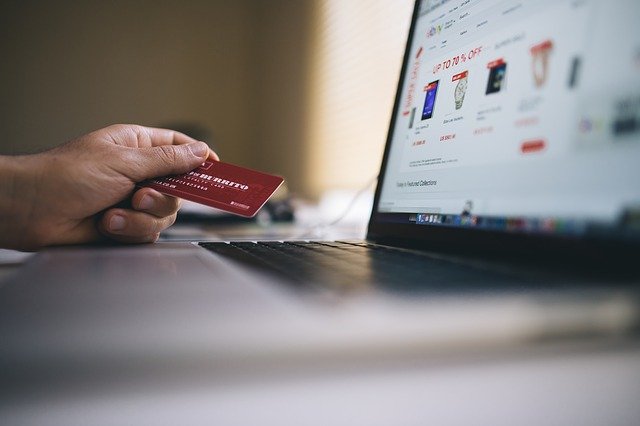 If you are still running your local store, and haven't started an eCommerce site yet, now is the best time to do it. Over 2 billion people around the world purchase items online. Even local casinos now have their online counterparts to reach the many internet users. There are now gambling websites that players can go to for a convenient casino gaming experience. Do the same with your brick-and-mortar store, and begin offering your products online. Here's why you need to do it now.
Local stores are at risk of closing
Due to the pandemic, many physical stores have closed and are at risk of closing. Although restrictions are being lifted and vaccines rolled out, the virus is still out there. The crisis is still not yet over, and some prefer to do self-isolation to prevent being infected. Thus affecting businesses because they do not have as many customers as before. Also, anything can happen, and to be on the safe side, get another way for you to earn, and eCommerce is one of your best options.
It's easy to set up an eCommerce site
Creating an eCommerce site is not rocket science. There are user-friendly sites that will get you started in no time. Most of these sites have tutorials and FAQs that you can refer to for creating your account, uploading your products, and adding their descriptions. If you prefer a professional do it, you may hire an expert for a quicker process.
You don't have to worry about paying more staff
You can start an eCommerce site by yourself or with the help of the staff you already have in your local store. It will be an extension of your business online. So it will include checking the orders, answering customer queries and issues, and updating your site. All of these you can conveniently perform without having to hire new employees. Unless, of course, you cannot handle or manage your tasks anymore.
Your business runs 24/7
Start an eCommerce site that doesn't close so that customers can order anytime. It will increase your sales because you can serve those who may not be able to visit your physical shop for whatever reason they have like, for instance, they can't leave work during your regular business hours.
Reach more potential customers
A brick-and-mortar only relies on foot traffic. Its reach is limited to those who are within its geographical location. An eCommerce site allows you to sell your product anywhere you can provide shipping. We're talking all over the country and even all around the world. It makes your expansion or growth faster.
Improve your customer service
Customers may need to visit your store and within the time that it is open to ask questions or tell you about their concerns. While you may have a phone number or email address, they cannot contact you through those means if they don't know the details. You may post these details on your eCommerce site. You can also add forms and chat options to make it more convenient for your customers to reach you.
With all the benefits that you can get from start an eCommerce site and its ease of creation and management, there's no reason you should not make one now.