10 Best eCommerce Product Image Optimization Practices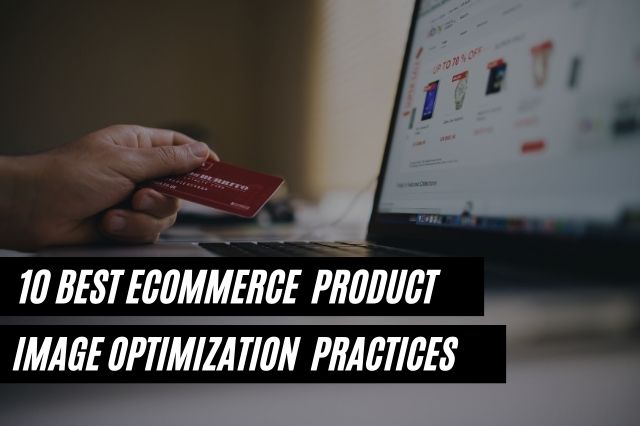 Visuals are important factors that influence the success of an eCommerce shop. How you choose to present your products and use images to represent your brand will greatly affect the impression that you leave on your visitors. Therefore, having high-quality images and a good product presentation strategy will improve user experience and influence your customers' purchasing decisions. So in this article, I am going to share the 10 Best eCommerce Product Image Optimization Practices that you can use in 2023.
However, it is not a good practice when managing an online shop to just focus on aesthetics and use HD images every time to impress your customers. You need to practice eCommerce Product Image Optimization to address the technical aspects of managing your shop. Images consume server space and too many heavy files will affect the overall performance of your website in the long run.
So how do you create good website visuals and use product images that do not compromise the quality and the performance of your shop? Here are 10 eCommerce Product image Optimization practices that are sure to help you have stress-free online shop management.
10 Best eCommerce Image Management Practices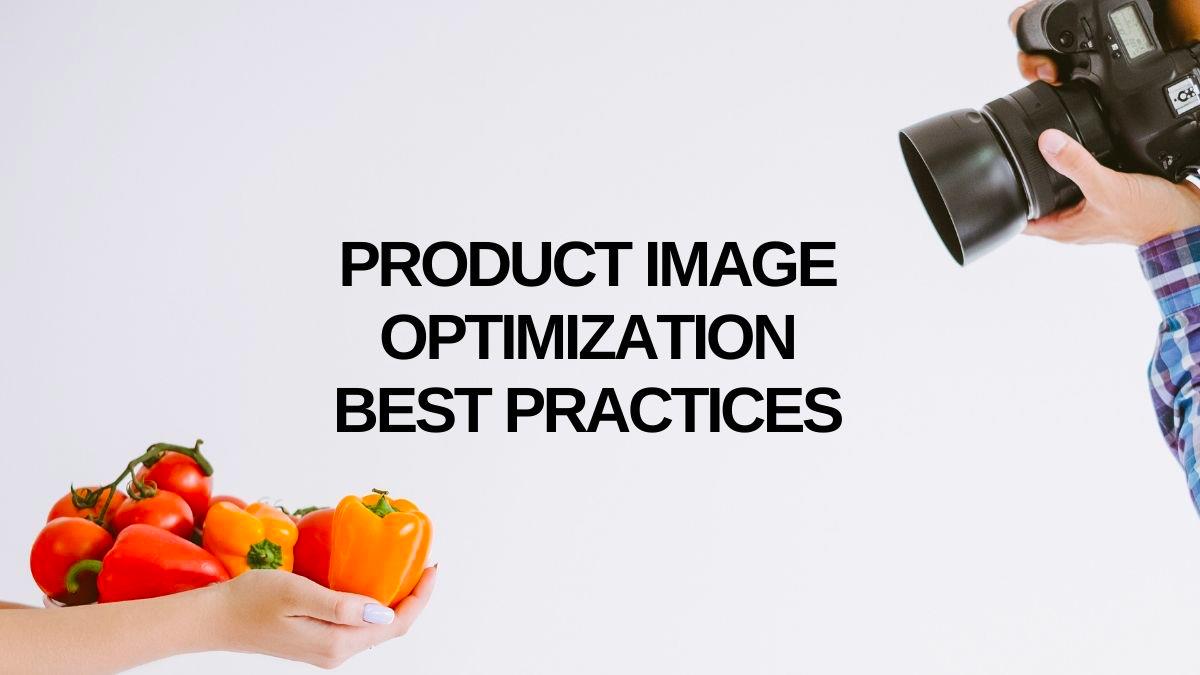 1. Make a Plan: 
Planning is the most important process in management. This helps you conceptualize, enables you to know the resources that you may need, and prepares you before you begin your shop management operations. 

In your case as an eCommerce shop owner, you need to plan out your images beforehand; where and how to shoot them, how will you present them, and where will they be placed. You also need to know your resources, your budget, if you need a professional photographer, and when to finish all of them and upload them to your shop.
Aside from that, you also need to have knowledge of the ideal file sizes, resolution, and types that are suitable for your website or the marketplace where you will upload your images. All these will help you prepare, and will definitely save your time and your resources.
2. Check Your Camera Quality and Setup
Although DSLR cameras are the go-to tools for product photography, you cannot force it if you don't have enough budget for the best camera and equipment.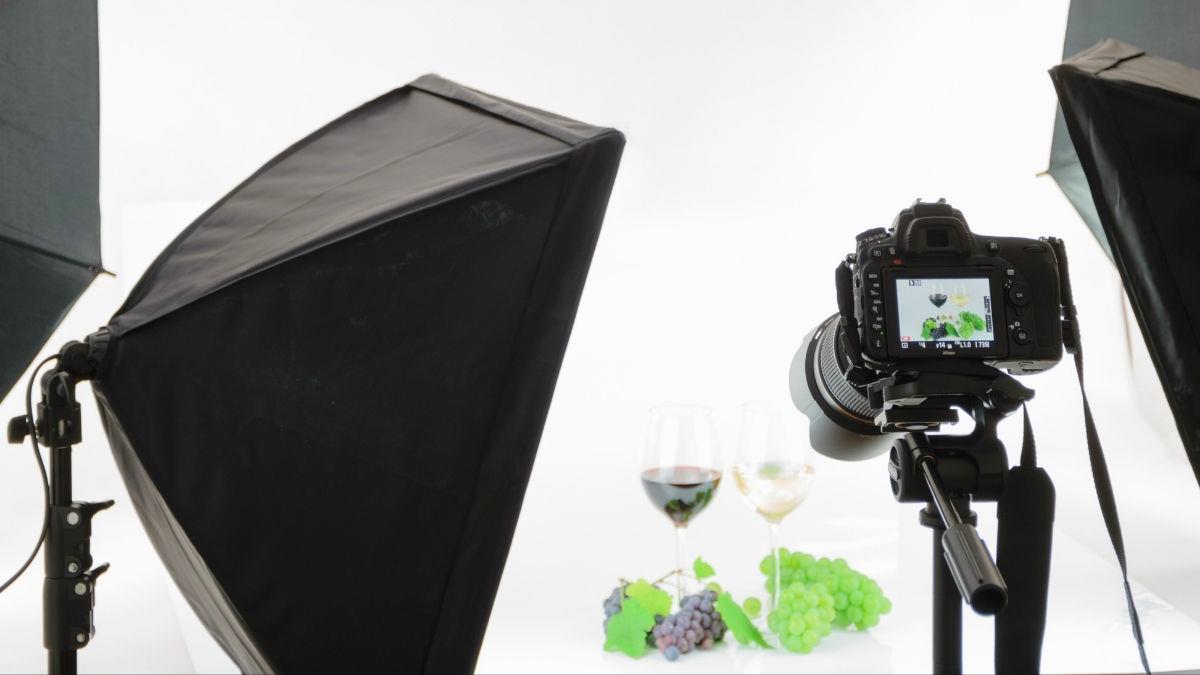 Nowadays, a good quality camera from smartphones can help you do the trick. A lot of amateur photographers and filmmakers are choosing smartphones as an alternative to take eCommerce product photos and videos for marketing campaign materials. 
However, you need to have a good idea of the quality and the limits of your smartphone cameras so you can maximize and set them up according to your needs. The same applies if you have a DSLR camera, you need it to be set properly so it can effectively show the quality of your products.
3. Take Photographs on Best Light Setting
Lighting must always be considered in taking eCommerce product photos. It should be consistent and complementary to the nature of your products.
There are two options when choosing the best lighting for your product photos: Natural light and artificial light. Natural light is, of course, sunlight and the most sought-after kind of light. The only concern is that you have to time your shots with the different times of the day and if it's a rainy day.
Artificial light comes from electrical lights. There are professional lighting devices that many professional photographers use, and these devices take a long time to master in terms of adjusting them to the right amount for your photoshoot. However, once you've mastered said adjustments, you will be taking photos like a pro.
4. Be Consistent
Customers can easily tell if you've changed the way you took or presented the images you put on your website. The way your images are sized matters as well, if one looks bigger than the other, it will be obvious. Professionals pride themselves on being consistent, if it works the first time, it will work next time. 

Consistency in quality though, should not be confused with creativity. This means that you are still free to be creative with your shots, but maintain the quality of your images.
5. Show the Details and the Full Product Range
When you're showing your images to your customers, it is important to show them the fine details of your products. Some customers and visitors like to view every inch of the product as they would if they were inspecting it physically, turning it around, and looking at what's inside.
If your product has more varieties like colors, sizes, models, and more, you should also display these so that your customers are given a choice. If they don't like it in white, they might like it in black.
6. Remove Unwanted Backgrounds
Sometimes, scenic backgrounds help create an ambiance and help convince customers to purchase your products. However, plain white backgrounds are still ideal, especially for marketplaces. It is sometimes better to just give focus on the product instead of placing them in backgrounds that might distract them. 

Aside from using Adobe Photoshop, there is a lot of free background remover online that can effectively remove background in seconds. These tools help in image optimization, are time-saving, and can produce results efficiently as a professional editor does. 
7. Use a Photography Sweep 
Removing background from images and placing it on solid background isn't the only way to give emphasis to a product image. You can choose to be more creative and use a sweep which is basically a seamless background, or one with no horizontal lines. 
You can achieve a sweeping background by placing one end of a white sheet or that of a different color on the surface and with one end taped to a wall. This way, the horizon is eliminated and you're left with the illusion that there is no horizon.
8. Add Shadows
Adding shadows is an important process in eCommerce photo editing because it adds a realistic look despite it being on a plain white background. Shadows also give customers an idea of the relevant size of the products, beautify them, and give contrast to the products to give them more emphasis.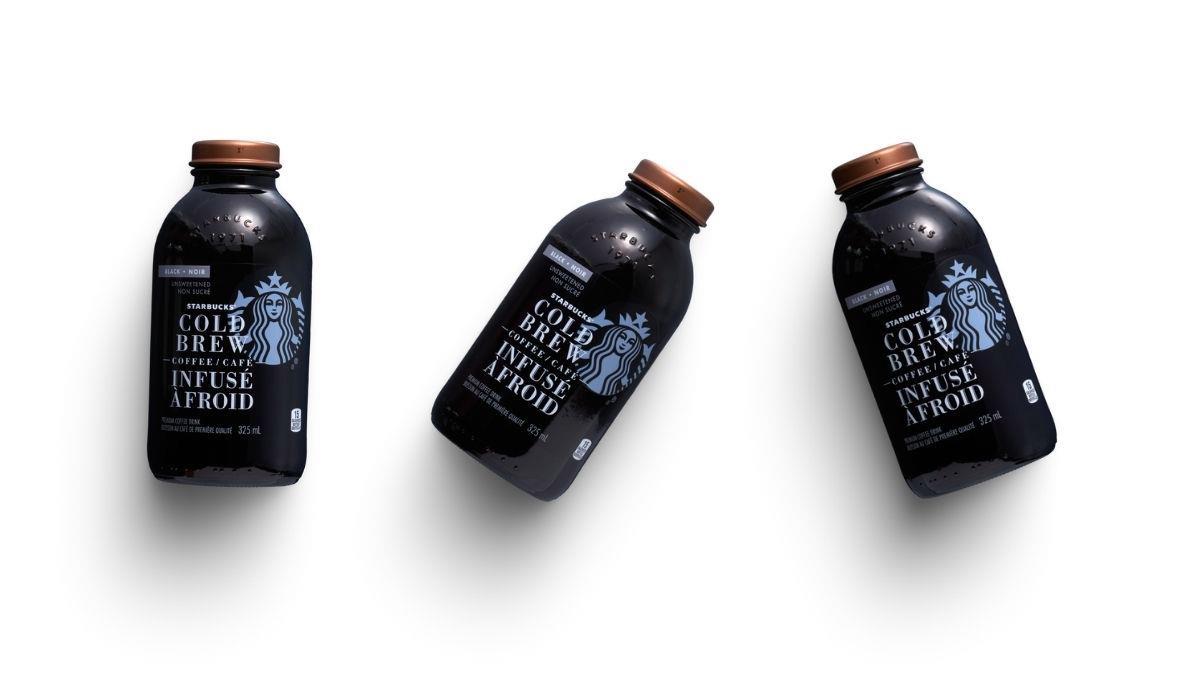 9. Store Your RAW Photos
It does not have to be everything, but you have to at least store a few of your best shots, and it does not mean that you have to store it forever, just set good storage retention because you'll never know when you might need them.
Another reason why you should keep a copy of your raw photos is for cases when you aren't satisfied with your initial edits. Aside from that, keeping RAW files is important for security especially for cases of infringement. It will serve as your proof in case you find someone copying or using your product images without your consent. 
10. Optimize Your Images
Image optimization addresses the technical aspect of managing your shop. In this process, you are considering the file sizes, dimensions, and the quality of the images that you will use so it will not affect the performance of your website. Huge image file sizes affect the loading speed of your website and this isn't really a good sign for your visitors. 

Image optimization also means using the right product titles, definitions, and 'alt tags' so you can help the search engine recognize your images. 

This is a good SEO strategy that will help your website rank in search engines and eventually lead to more conversions. 
Conclusion
Images not only improve the appearance of your website but also helps you get more conversions, gain a reputation, and more site visitors. Managing product images might seem mundane to many shop owners but if things are planned out well, it actually saves more time and helps secure the shop's success.