Government Incentive On The Exports Made Through e-Commerce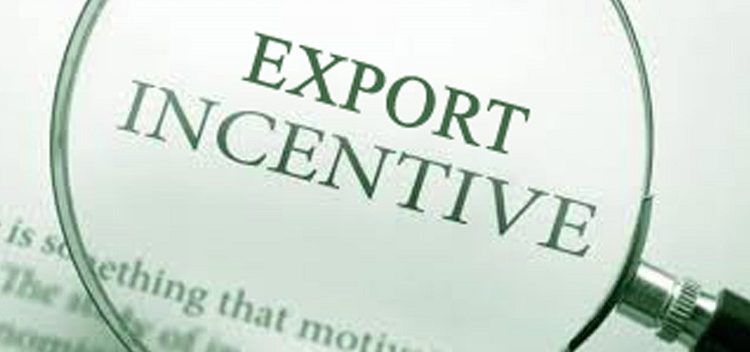 Electronically buying or selling the products on the Internet is known as e-commerce. The trend of e-commerce business is increasing day by day, now lots of business takes place via e-commerce these days. Experts are expecting that by 2040, 95% of all purchases will be eCommerce.
It enables us to buy and sell products on a global scale & this mode of business used in exports as well. The following features of e-commerce are the reason exporters started using it for their goods to export.
It is technology-enabled
Universality
Inter-communication
Delivery of Information
Electronic completion of business
Virtual communities
Interdisciplinary in nature
Customization
To facilitate the use of e-commerce in exports DGFT has made provision of eCommerce in Foreign Trade Policy 2015-20.
Products that are exported through e-commerce are made eligible for the benefits under the MEIS Scheme. It is the Government incentive scheme under which exporters can avail the benefits on transactions earned by selling the products through eCommerce.
The following items exported by post/courier through eCommerce are eligible for benefits under the MEIS scheme.
Handloom Products
Handicraft Items or Products
Leather Footwear
Books/Periodicals
Customized Fashion Garments
Toys
According to the Foreign Trade Policy (FTP) 2015-20, exports of goods up to Rs 5 lakh per consignment through e-commerce of FOB value will be entitled to awards under MEIS.
If FOB value is more than Rupees 5 lakh per consignment, then the benefit would be limited to the FOB value of Rs. 5 lakh only.
The Goods can be exported in manual mode through Foreign Post Offices(FPOs)at New Delhi, Mumbai, and Chennai.
Documents Required To Avail The Benefits
IEC (Import-Export Code)
Invoices with PBE (Postal bill of exports) containing the following details.
Website URL by which goods have been sold.
Stock Keeping Unit no. is a reference link to the sale by e-commerce on the website.
After selling on website payments transaction reference no. corresponding payment received through international /Debit card or credit card.
Digital signature Certificate(for the Incentive purpose),
Procedure For Application:
Step1: The Online Application shall be filed using a digital signature certificate along with ANF 3D by the applicant.
Step2: The Application shall be filled separately for each port of export.
Step3: The Exporter can submit express operator landing certificate/online web tracking print out indicating airway bill number as proof of landing.
Step4: Before granting the scrip concern RA of DGFT will examine the submitted documents manually.
Step5: Applicants may upload the scanned copy of the document, as mentioned in FTP 2015-20 by using a digital signature certificate.
Soon the MEIS scheme is going to be replaced by the new RoDTEP Scheme. All the procedures will remain the same, however, % of Government incentive may change.
Read Also – Ways of Combating Spam on a WordPress Site