The Ultimate Guide To Skyrocketing Social Media Presence Of Your Business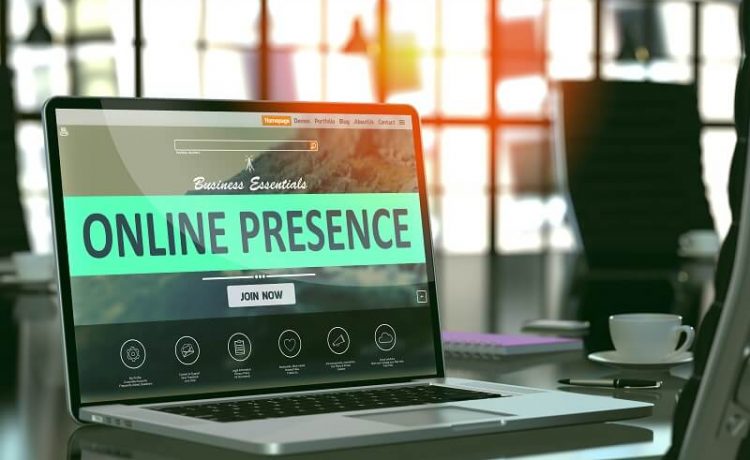 Hey guys, today in this article, we will discuss the ultimate guide to skyrocketing social media presence of your business. So keep reading.
For businesses nowadays, there's often that zero chance for them to be lenient about their social media presence. Technology has brought about a digital climate for businesses. This means that for them to be visible and competitive, social media presence is a must.
Perhaps your business already has a social media presence, but did you know it could use a lot of work? Are you not reaching the goals you've had through your social media campaigns? Is your presence not increasing as you've hoped it would? Are your Instagram user statistics, among other platforms, poor?
There are many things you can do to remedy your concerns with your social media presence, starting with these effective tips you can apply:
Choose The Right Networks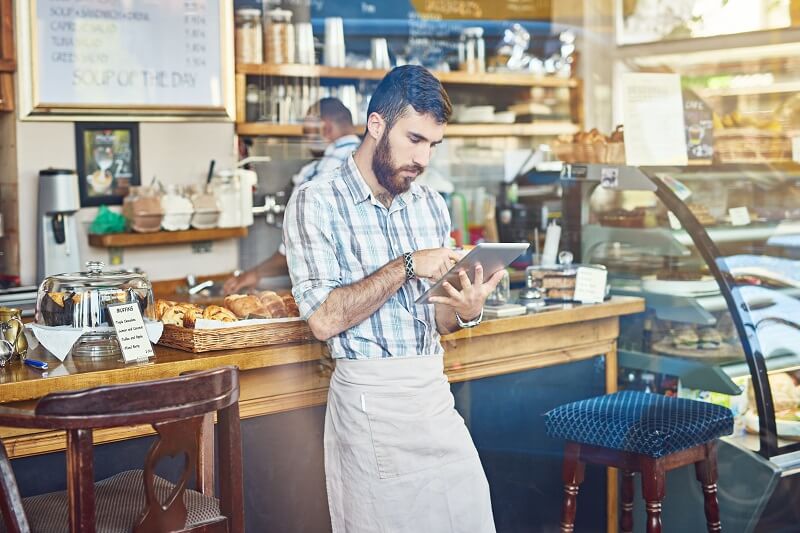 Instagram, Twitter, Facebook, YouTube, and TikTok are the five most popular social media sites today, whether for personal use or for businesses. You may have a strong presence on each of those platforms, but to skyrocket your presence, you have to learn how to choose the right networks for your intended purpose.
When you're able to make that match, you're increasing the likelihood that your social media processes and goals are all aligned with the type of accounts you're applying those strategies in.
To give you a gist here's some information to help you get started:
Pinterest is a photo-sharing platform, great for businesses with a visual appeal like travel agencies and restaurants. This social media platform is to be used for social discovery and driving sales.
Facebook is great to use for businesses that desire to generate more leads and build stronger relationships.
Twitter is a social media platform that's best used by businesses with a target audience of those below 50 years old.
Instagram is a popular social media platform regardless of age, which is best used by sharing videos and photos, hence the move of many businesses to buy Instagram reels views.
Use The Right Social Media Management Tools
Optimizing and skyrocketing your business's social media presence is a lot of work. There are posting schedules you have to keep track of, a content calendar, and even other concerns like timely replies to notifications from followers who sent your business page comments and messages. All of that is on top of managing your other digital assets like your business website.
This is the reason why using the right tools is important. It can make your social media management team more efficient when laborious manual tasks are now automated. You don't miss out on anything important regarding your social media pages.
Using the right social media management leads to two advantages for your business:
It helps your team ensure that you're posting frequently enough to increase and improve your social media presence;
It gives you an opportunity to analyze how well your posts are doing.
Check The Current Trends
Sailing through social media marketing can be likened to sailing in the wide ocean. You just don't know what to expect. One day it's all good and smooth-sailing and the next, it gets turbulent, brought about by the many changes in social media.
This is the reason why it's a must to check the current trends in social media. Because your goal is to skyrocket your presence, you just can't float mindlessly and keep doing what you're doing, especially when you're unsure if your strategies still work or not.
Rather, do your own research regularly and analyze what you can do to add value to your social media accounts to make them trend and become popular. As a hint, you can always start by posting interesting things that'll attract your readers.
Identify Your Target Audience
When your business first opened your social media accounts, it's expected that you may have already gone through the process of identifying your target audience beforehand. But this doesn't mean that those target audience you've previously identified still applies today.
For example, when you first launched your business's social media account and page, you may have still been limited to selling baby and infant essentials. This means a bulk of your target audience is new and expectant parents.
Today, your business has expanded so as to include educational tools for pre-school and primary school kids. By this, your target audience also expands to include godparents and even those parents of older kids.
With that example, you can now picture the importance of identifying your target audience. By doing so, you can make all the relevant changes in your social media marketing strategies to include your expanded audience as well.
If not, you're missing out on a greater population of your potential audience and limiting your reach.
Conclusion
Businesses around the world would know that social media is here to stay. There's no denying the power of what it can do to your business in terms of reaching your goals, metrics, and improving traffic and sales.
If your business's social media presence has been struggling, the good news for you to count on is the fact that there are many things you can do to cultivate a stronger social media presence.
The insights you've just read above are a good place to start. I hope you liked this article on the ultimate guide to skyrocketing social media presence of your business. Thanks for reading!.