5 social media marketing secrets you shouldn't ignore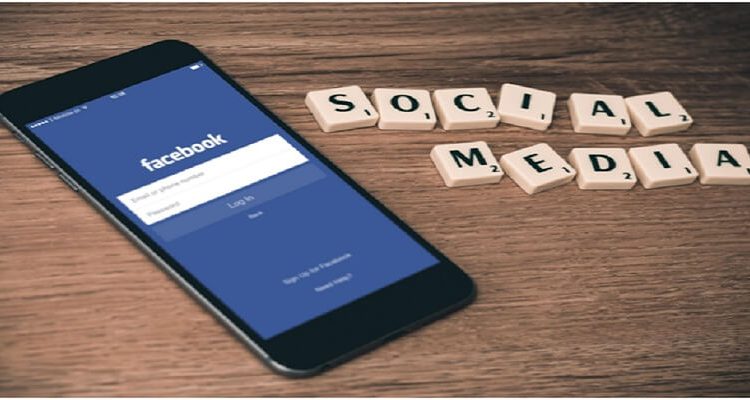 People may be treating social media like it is a new frontier for business expansions, but the truth is that social media marketing is already an established practiced. With Facebook turning 14 years old this year, a large number of people have tapped into the potential that these channels can offer to brands. In the current environment, nobody wants to be playing catch-up when it comes to all of the innovative tips and tricks people are using to maximize their lead generation on social media. This includes platforms like Facebook, Twitter, LinkedIn, Instagram, Snapchat, and more.
In this blog, we will outline how best to shape your social strategy so that you are not missing any important leads that your competitors may be taking advantage of for any social media strategy.
Visuals and videos
Facebook and many other channels are sometimes the best way to reach a diverse audience, but they do put a premium on how interdisciplinary your content appears to be. For instance, several bright and eye-catching visuals can up your conversion rates like you wouldn't believe.
Videos drive engagement and engagement drives popularity amongst both your current consumers and others that may not have discovered your product or brand.
Guest posting
Sometimes to see through the eyes of your customer base, you have to take a walk in their shoes. This becomes simple with the advent of allowing your customers to take the reins of your social media channels. There are many things that you can allow them to do. Let them take pictures from their perspective. It works because it is a great bit of advertising for both you and your client. Everyone loves free promotion. This is a great way to get that out of your customers while also providing great content for potential leads. The best part is that it comes with minimal editing and production time on your side. Some famous examples of companies that do this are IPSY and Go Pro.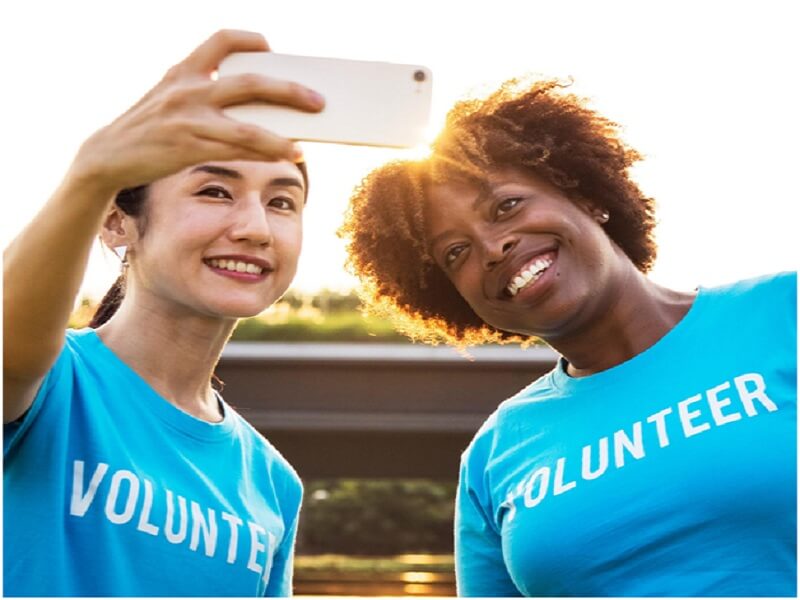 Go LIVE!
In addition to posting videos, try a live format for your videos every now and then. Going live is heavily promoted on platforms like Instagram and Facebook. This will send special push notifications to your followers each time you go live. This type of push may be just what you need to increase engagement. Viewers are encouraged to get involved by sharing a reaction or commenting on the video with a timestamp. It can also give your followers a chance to engage with you in a way that comes across as authentic. Some popular ideas for live videos include Q&A sessions or giveaways for your viewers. By raising the stakes, you can make your social media channel a more popular destination.
Cross-platform synchronization
There are some tricks that are so easy, it seems a wonder that most people don't practice them. One of those hacks is the habit of making your channels sync with one another. This practice of cross-platform synchronization gives your brand credibility in the eyes of your followers. When they see consistency, they think reliability. This is important when it comes to asking for engagement from your followers. They want to see that there are no gaps in your messaging. If something is announced on one channel, but not the other, people will wonder if the announcement is legitimate. Take the doubt from the minds of your followers by making it a priority to cross-publish. There are tools like Hootsuite that can help you accomplish this task easily.
Show up
Once again, the last tip may seem like common sense, but in fact, is often overlooked by many social media users and promoters. This is the simple practice of making yourself as available to your followers as possible. Having a high response rate on Facebook is important in letting people know you are available for your clients when they need you. While responding to every message and request can seem daunting when first presented this proposition. However, making yourself available really gives you a layer of authenticity that all people appreciate. And by using notifications that can be sent straight to your phone, you can make accessibility fairly easy.
These tips and tricks are meant to help you make the most of your social media channels so that you can grow your business in a way that suits you best. There are also many tools outside of social media that can help you establish and grow your business. Consider adding your own appointment scheduling calendar to your website so people can book with you 24/7. Also, look into invoicing tools like QuickBooks to handle all of your financial administration tasks. At the end of the day, it's about taking advantage of resources so that you can market your business in the best way and build a loyal customer base.
About Author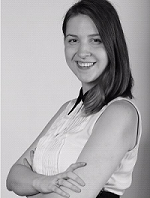 Whitney Koontz is a Digital Marketer for
SuperSaaS Online Appointment Scheduling
.She has over 10 years experience in all manners of writing and content creation from journalism to commercial copy to business blogs. Her favorite parts about marketing in the digital era is having to constantly learn new skills and update your expertise for the changing trends. In her free time, Whitney considers herself both a movie and history buff that she applies while playing pub trivia. You can follow her on
Twitter
and
Instagram
.