What is shared hosting? Is it good for your website?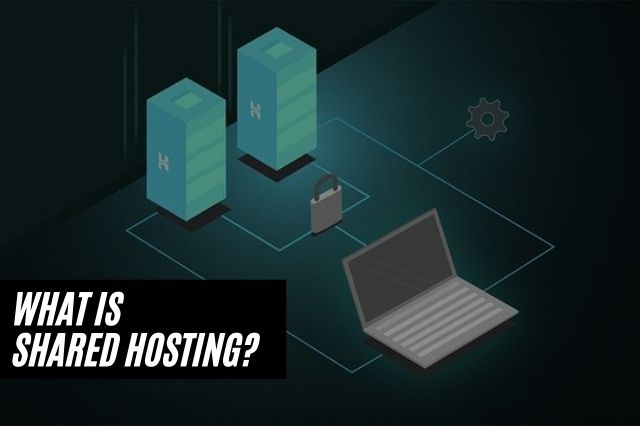 Those beginners who are starting their business and especially their website online might have many queries regarding starting a new website. The first thing that will come to your mind is regarding shared hosting. Have you ever heard about it? Do you know what it is?  Well, all of these questions can be answered in the article below. So why not continue reading and dive into the relevant information that you have been looking for.
It is a hosting arrangement where a number of websites share server space. In simple words, any website can be using a server used by multiple other websites this is called shared hosting. The beginners who were stepping into e-commerce and creating new websites are usually looking for a cost-effective and easy-to-use hosting option. So this type of hosting is an option that will be the best for beginners. If you are still unclear about this topic, let's talk in detail.
What is shared hosting?
You must be wondering what has actually it is. Most entry-level people who are starting their website often look for hosting services that are available with better services and affordable prices. Most of the servers offer services to several different websites, and such servers that are sharing the hosting services to various websites are known as shared web hosting services. The crowding provided by the service or the web host makes it shared web hosting. For most small businesses, it worked incredibly well. There are many benefits of Shared hosting, if you are looking for the best and most reliable hosting click here
What to look for when you are searching for shared web hosting?
There are a few things that you must keep in mind: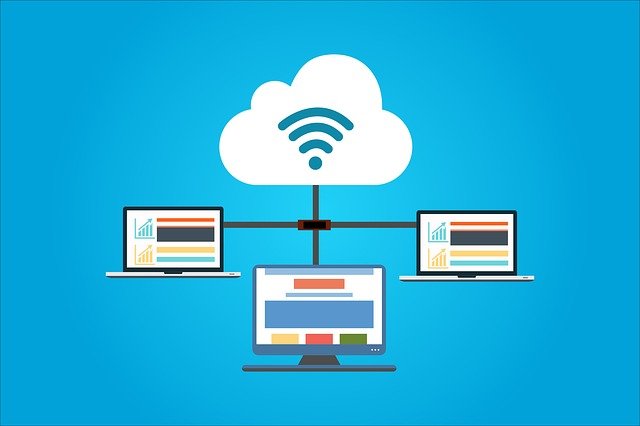 1. Storage space
The first thing that you must consider is the storage space. That has to be enough storage for storing the media files and also the database along with the other important details for your website.
2. Bandwidth
The bandwidth is the next most important thing that you must keep in mind. You need to get a plan that helps with the better working of the website and does not affect the responsiveness of the website.
3. Customer support
Customer support needs to be excellent when you are using web hosting. There needs to be customer support that can last 24/7. Also, you must keep in mind that technical help is highly required when you are a beginner and you are using such hosting.
4. Easy dashboard
An easy and simple dashboard is another most important thing that you must consider. When you have a dashboard that is difficult to explore and navigate, you will end up with nothing but a website that is unresponsive and with limited data that is not enough for your website.
5. Domain name
A domain name is also important to consider when you are choosing shared web hosting. Whereas some of the web hosting providers domain name while others do not.
What is the major advantage of using shared hosting?
The good thing is that you will not be having issues with the increased cost. Usually, it will cost you a lot less than individual web hosting, which is even more convenient. The new businesses looking for convenient options and affordable choices will definitely come across the shared hosting, which is excellent in terms of affordable pricing. Not only that, it is incredibly well because of the convenience is of hours and also it offers maintenance. Moreover, people are more inclined towards shared web hosting because of the customized packages for different hosts and the available technical support.
Is there any disadvantage of using shared hosting?
Well, there is only one downside to using it. Security is one thing that will be an issue when you are using it. The main reason is that when people are using shared web hosting, most of the websites are affected when they are on a security breach. Therefore you must ensure that your website is properly protected.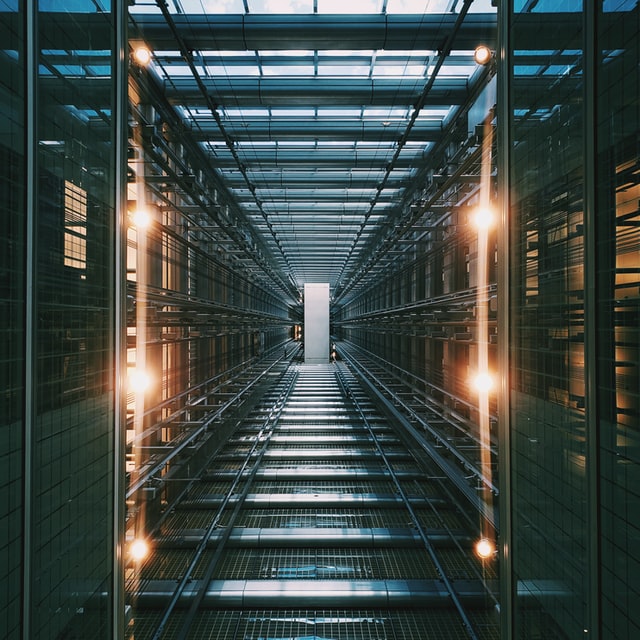 Is it good to use shared web hosting?
For the beginners and the entry-level people who are starting their website, it is no harm using shared web hosting. You can always start with using the shared web hosting and go on with building your website. It is affordable and convenient to use, and that there will be the help you need in terms of technical difficulties. People who are new to The E-Commerce world and are planning to start their website should definitely check such web hosting services. It will not only provide you Technical Support, but customer support will also be available 24/7.
However, you must be careful about the security of your website. Other than that, there are all the best advantages that you will be getting when you are using it.
Conclusion: 
Now that you know what is shared web hosting and you understand if it is good for your business or not, you can finally go ahead with starting your website. You must make sure that you are checking all the necessary features that are must check in this type of web hosting. These necessary features include the storage and the bandwidth, along with customer support. It is also important that you figured out the security issue that can be one of the big issues. However, when you are starting a business online and you need a website, there is nothing wrong with using it for your business.
Did you know that there are now companies that offer free web hosting, allowing you to design and host your website for free? James from UK Web Host Review has reviewed some of these companies to highlight whether free meets the mark. Many site builders offer the same functionality and much more in many cases than WordPress does, allowing you to design and create a store much more easily.