How to Write a Good CV – Tips for Students?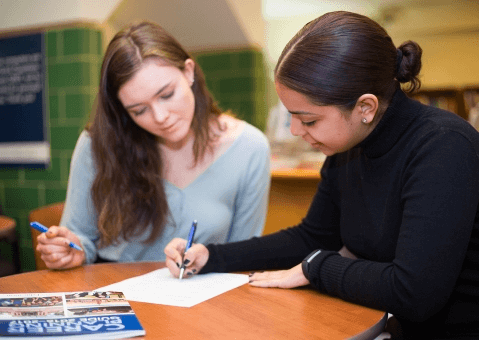 When preparing a good CV, you should think very carefully about what to write and how to submit information so that a potential employer can say, "This person can do what I need to do.
According to John Lisa, a British career expert, a CV is much more than a CV, you are a product and the employer is a buyer, and you need to make them want to buy you. How to write a good CV that is sure to attract the attention of recruiters? Here are some tips.
Good Start
The first 15-20 words that start your CV are crucial because that's how they attract recruiters. Start with a summary of your experience. Don't write too much. The first sentences should be very short and at the same time informative. Here you can indicate that you have the skills you need. Write the title or job description, for example, of an information security specialist.
They should match the job you are looking for. For example: "Hard-working, young professional with relevant experience in the field of health services", or "Actionable business strategy student with hands-on experience in developing, managing, and implementing sales initiatives".
Avoid standard phrases and expressions in the CV. They do not help to determine the cause of the problem and do not single you out as an individual among other contenders.
Provide Information in a Structured Way
If you are changing industries, do not write about experiences that the recruiter may find inappropriate. The achievements section will link your experience to the requirements. This is the basic information you want to convey. The recruiter should read your CV and think, "I would like to talk to him. Not because I want to know who he is, but to discuss his achievements. "
After the section in which you list your results, indicate your employment history and relevant experience. Then add all the information about the education. Some contenders want to write about it in the first place. This step may work in the case of research positions, in business you should first indicate professional experience, and then describe the education or list the certificates obtained.
Many specialists single out skills and abilities in a separate block. Some HR managers advise against such information altogether. If you haven't convinced your employer that you have certain skills in previously submitted information, you just won't believe it after reading about it at the end. If you have practical skills, such as using certain software, include this fact in the experience section. And if this is the main requirement for this position, it is best to write such information first.
Don't Write Everything
During the preparation of the CV, the applicant is tempted to describe as much as possible about all their actions, achievements, and skills. However, this does not need to be done.
A CV is a document that analyzes your past very carefully. No one expects to be an exhaustive source of knowledge about you. If some information will not be useful to a potential employer, it is better not to provide it.
If you are applying for a job in a company where there is a more relaxed atmosphere that maintains a work-life balance, you can add information about your interests or hobbies. For serious companies with less sense of humor, it is better to avoid this.
Write About Achievement, Not Responsibility
About 95% of the content of the CV should relate to your achievements. The fact that you lead a team of ten in college says nothing. You have to say something else: did they manage to achieve the established sales volumes, or did they increase someone? You need to give specific examples.
Size Matters
Gone are the days when a CV should fit on one page: the font size was made smaller, and the information was compressed. Today no one will be offended if the CV has two or three pages, but no more. Recruiters say they have never come across a one-page CV, even if it was a freshman after school. Follow the most popular fonts. The CV should be clear, clean, and at the same time elegant in its simplicity.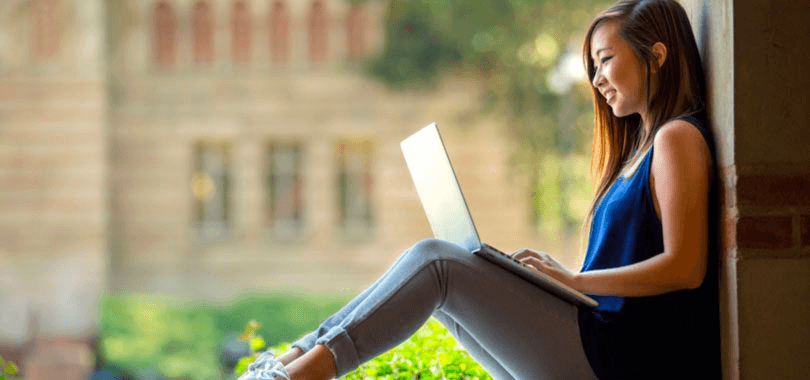 Ask for help
It is not easy to stay objective when writing your own experience or skills. Many people exaggerate or underestimate their achievements, or cannot express them properly. Ask an acquaintance or colleague to read your CV in terms of logic, grammar, spelling, and punctuation.
Furthermore, if you're experiencing trouble coming up with impactful ideas for your CV or your student assignments, then don't be afraid to get help from essay writers. After all, your future does depend on the quality of your CV and assignments.