How To Become A Successful Blogger: 7 Steps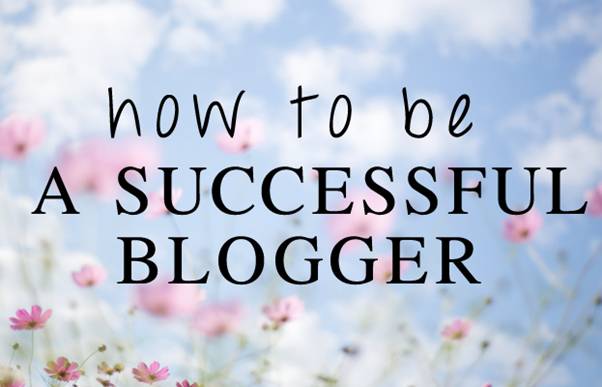 Blogging has overgrown the status of a hobby a long time ago: today thousands of people consider blogging to be not only their true passion but also their profession. Whether you dream of becoming a paid professional blogger with a cult following or simply sharing your ideas and memories with the world, here are 7 steps to become a successful blogger.
1. Find your unique selling point
Like any successful enterprise, blogging cannot thrive without a unique selling point or USP. If readers can't get a unique experience from your blog, they will not be back for more content.
Blogging is a famously crowded industry, so finding something 100% original to write about may be challenging. However, you can find your USP by choosing an unusual approach to writing about ordinary things. For example, picture blogs with little to no text are extremely popular right now, as are blogs consisting of short stories linked together by a plot.
2. Read more
In order to become a successful blogger, reading should occupy most of your free time long before you type the first letter of your new blog. Anyone with a name in blogging has achieved results by doing two kinds of reading: other people's blogs and literature.
We're not talking about fiction, although good fiction books can help you build a good vocabulary and writing skills. No, what you need to focus on is literature on business, marketing, psychology, and self-development. Every trick and secret of achieving success in life has already been covered by books, so why-why deprive yourself of those valuable tips?
3. Choose a niche
Sadly, the times where you could simply start a Harry Potter or travel blog are over, since there are thousands of them for every kind of audience. What you need to do is narrow down your theme and create a more niche blog.
The easiest way to do it is to choose something you're especially passionate about within the general topic. For example, instead of simply writing about the reasons why Harry Potter is the best children's book of the century, dedicate your blog to fan theories or wizard slang from the books. Sure, you may not get millions of readers in your first month of blogging, but, at least, your blog won't be lost in the thousands of similarly-themed ones.
4. Pick the platform
There are dozens of blogging platforms available today; the most common ones are Blogger, Medium, Tumblr, and WordPress. Each of these platforms has a number of advantages for every specific type of blog. For example, Tumblr works perfectly for picture-heavy blogs, while Medium is the preferred platform for those who often write long reads. The good news is that you can start your blog for free – most of these platforms offer free services with an option to pay for extra functionality.
5. Design your blog
The way your blog looks has as much influence on its popularity as the content you put on it. The trends in blog design change constantly: 10 years ago everyone was in love with patterned backgrounds and unusual fonts, but now minimalist blog designs rule the industry.
You don't need outstanding visual design skills to make your blog look appealing: most blogging platforms offer a variety of free themes, where you will easily find the one to start with. As your blog grows more successful, you can either hire someone to professionally design your blog for you or even learn how to do it yourself.
In addition, you can create your own blog with the help of ready-made WordPress themes. There are both free and premium solutions, but keep in mind that free WordPress themes can't be used for any commercial purposes. However, you can use them just for the start and also get a better idea of what a WordPress theme is.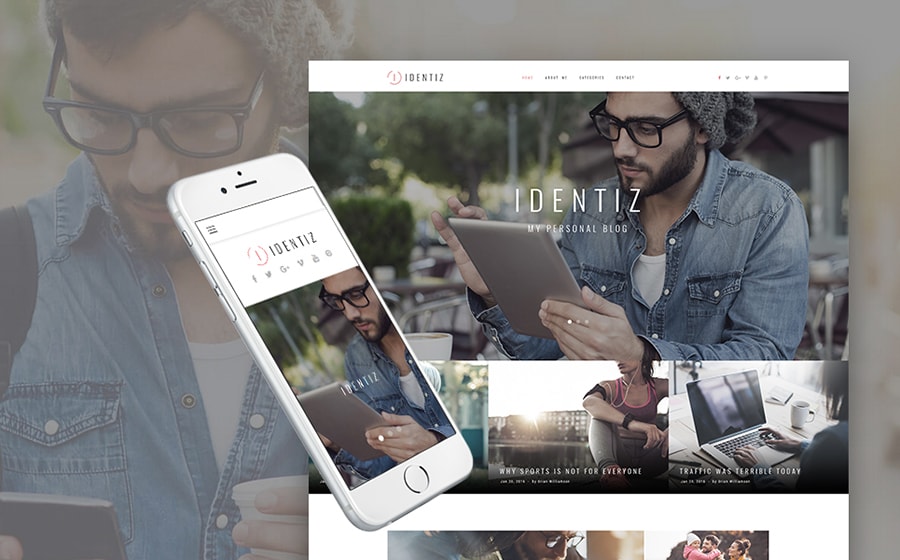 ---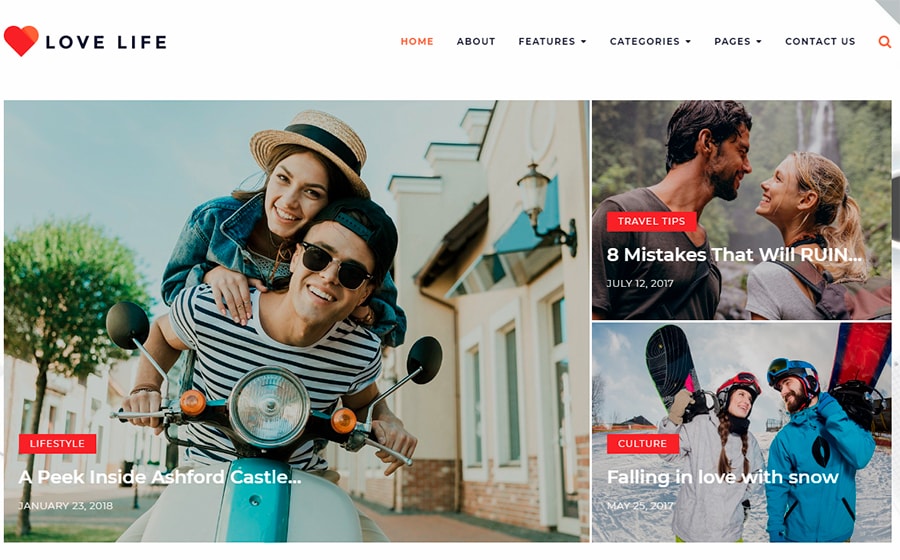 ---
6. Deliver outstanding content
At the moment you may have less than 10 readers, but you should treat each new post like you're one of the most popular bloggers on the internet. Focus on the quality of the content, keep it relevant to the theme of your blog, and make it easily accessible for the readers.
7. Promote your blog
Even the best blog in the world isn't worth much if no one can find it. To make your blog more visible on the internet, use some easy tricks. For example, learn a bit about SEO and include relevant keywords to climb up the Google ranks, write guest posts and comments with links back to your blog, and engage with readers on social media to turn them into your loyal audience!
So that's all from this blog. If you like this article of How To Become A Successful Blogger. Then please share it with your friend and family.