How Website Hosting Can Boost Your SEO Efforts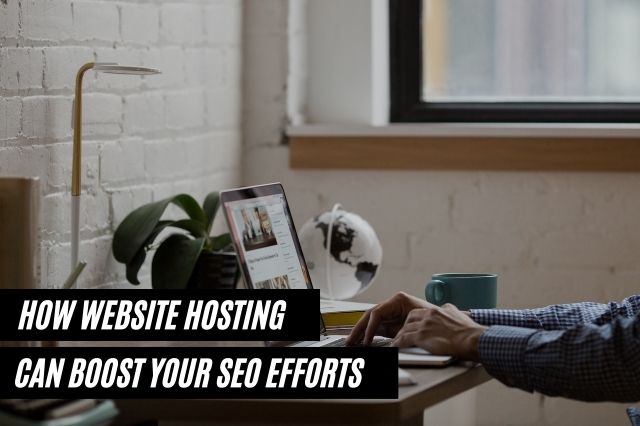 No matter the purpose of your website, you likely want it to appear as high within search results as possible. Search engines are now one of the most popular ways that people learn new information. In fact, through Google alone, there are more than 83,000 searches per second. In this article, I am going to tell you about How Website Hosting Can Boost Your SEO.
When someone searches for something related to your website – whether it's for local bakeries or how to replace brake pads – you want your website to be the one people click on. For this to happen, there are many things you can do that will help move your website up the search results. Search engines have many factors they consider, many of which you can directly influence.
One way to improve search engine performance that is often overlooked is the hosting provider you use. Usually, we pick a hosting provider that offers the best deal, then worry about SEO later. However, the right hosting provider can make a big difference in your SEO efforts in a few key ways. So that is why you have to know all the facts about How Website Hosting Can Boost Your SEO.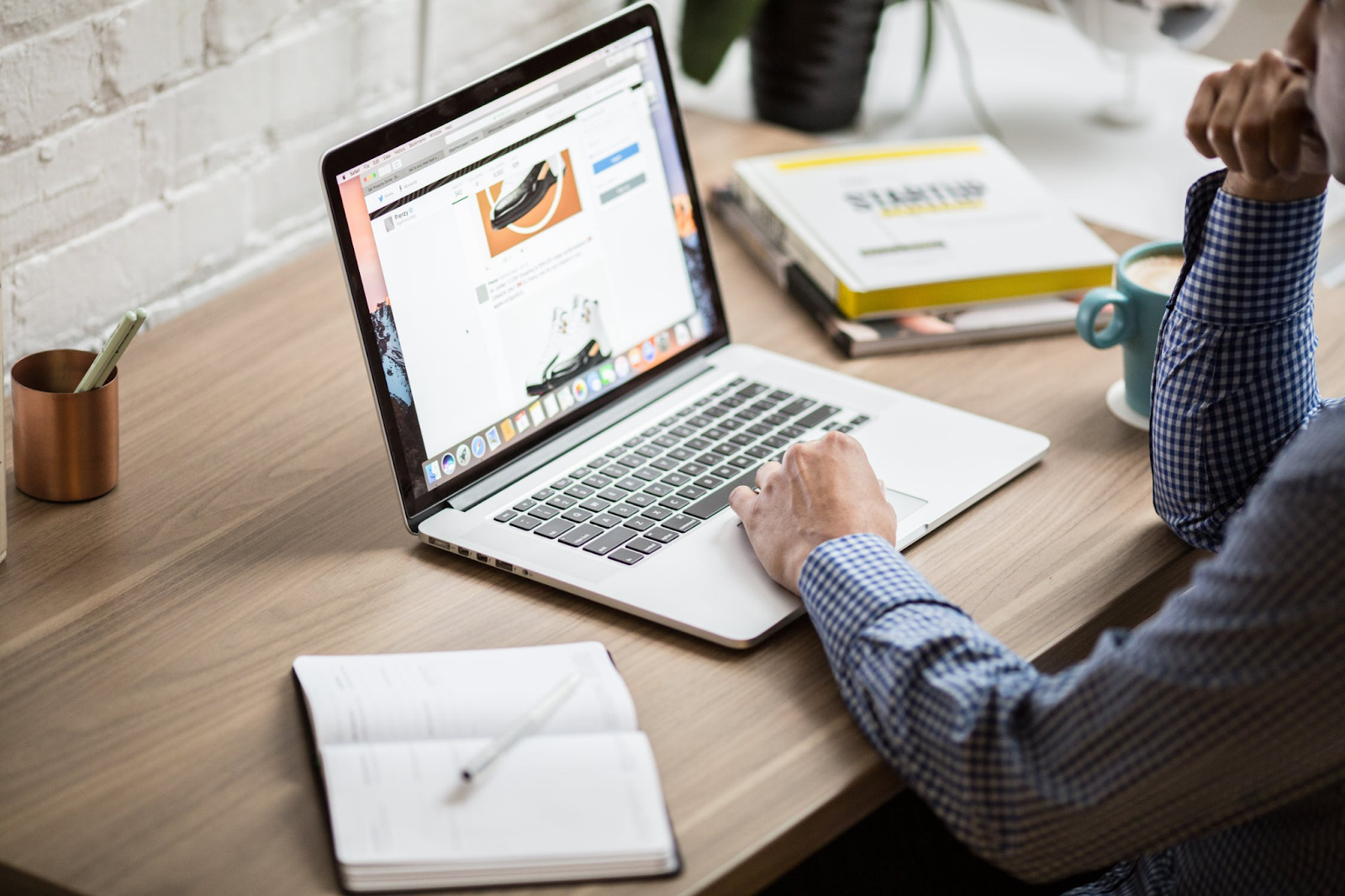 Better Linking for Multiple Sites
A big way that hosting can boost SEO efforts is specifically for users who want to run multiple websites. Through a service that provides SEO hosting, you can interlink these websites and receive the benefits of a strong linking strategy.
Normally, search engines factor in how many other websites link to a specific website to determine how high to rank it. The more high-quality sites that link to the site in question, the higher it goes. However, if these links are coming from the same IP address, search engines typically ignore them. With an SEO host, you can have multiple websites on different IP addresses, allowing you to link them together and receive the benefits.
This means you can not only improve the visibility of each of your websites within search results but you can still manage them all from one location. So, if you plan on running multiple websites and you want them to all boost one another, consider using an SEO hosting provider for the best results.
Faster Page Speed
Besides linking, another significant factor in determining a website's search rank is how quickly it loads for users. Since search engines want to show websites that are most likely to give the user a good experience, they will give faster ones a boost in the rankings. You want to get a website hosting provider that ensures your pages load quickly.
One thing to look for is shared versus private hosting. Some hosting providers offer shared hosting at a discounted rate. This means your website will go on the same server as many others. The more websites the provider puts on this server, the more likely it is that your website will load more slowly. Investigate any potential hosting providers to see what type of hosting plans they have, and if you can, the types of speeds you can expect to receive.
Less Downtime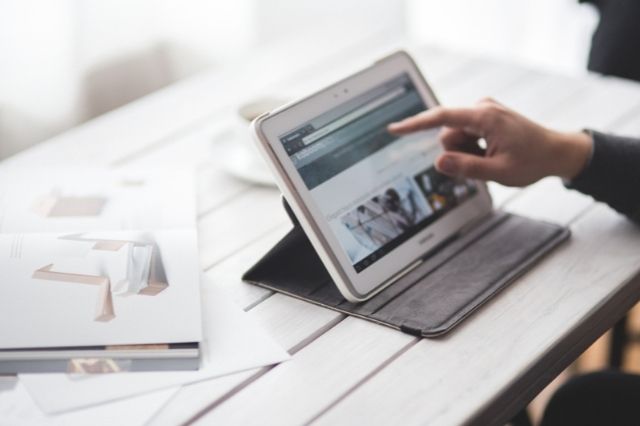 In addition to the speed of your pages, your pages must be always available. If users try to visit your website from a search engine, and the website does not load, they will quickly leave. This results in a high bounce rate, which in turn can drop you further down the search results. To ensure that your pages are always available, you need to choose a hosting provider that limits its amount of downtime.
Downtime occurs when a server is overloaded or experiencing some sort of issue. The best hosting providers are the ones that limit this amount of time to as short as possible. When it does experience an issue, or when the server does become overloaded, the hosting provider has a system in place to quickly bring things back online. You can often find more information about a provider's uptime guarantee by researching the hosting provider a little further.
Organized Sitemaps
Your website's sitemap is essentially a diagram that shows how all of your pages are interconnected. Search engines rely on sitemaps to help them determine which of your pages are most important and to help them discover all of your pages.
Many tools can create sitemaps for you but some hosting providers do it automatically. Finding a hosting provider that gives you an organized sitemap automatically is a nice feature that can give you a boost in the search rankings for very little effort on your part.
More Available Tools
Finally, some hosting providers have additional tools to help their users get better SEO results. For example, they may have tools that automatically optimize your web pages or help analyze your linking structure.
These tools are especially useful if you are new to SEO and need a little assistance. They can also save you some time and money from either having to do it yourself or hiring someone else to perform SEO tasks for you. When you're exploring hosting providers, see if they offer any additional tools or services that can help you with your SEO efforts to get more value for your money. You can checkout here SEO Company in India for a better experience.
Consider Your Hosting Provider for Best SEO Results
Don't let your choice of hosting provider be an afterthought if you want the best SEO results. They can play a significant role in where your website appears in search rankings, both positively and negatively. Make sure you're taking the time to investigate any hosting provider you're considering, taking into account not only the costs but the impact it will have on your website as a whole, including your SEO efforts. If you can do this, you'll set your website up for long-term success.