Instagram Influencers 2023: How To Reach Out & Make Connections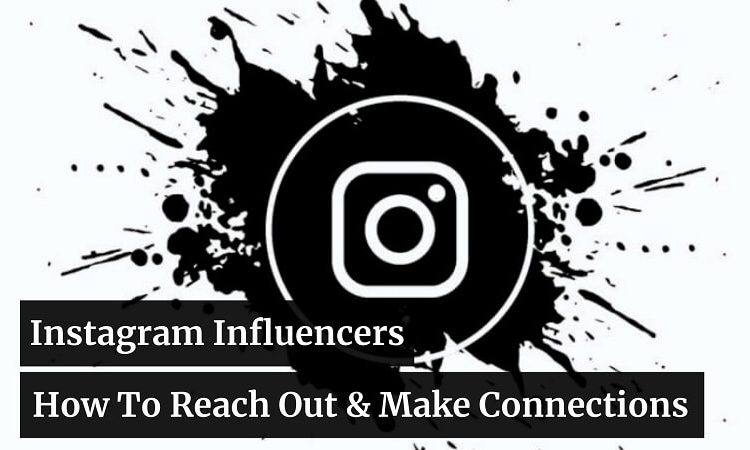 Hey guys, in this blog post, we are going to discuss Instagram Influencers 2023: How to reach out & make connections. So keep reading.
Instagram is a vivid space. A lot happens on this platform every given minute. In that midst, there comes a particular community of people who are called influencers.
Instagram Influencers are generally the people who make content in a particular niche and they tend to share it with the users. They also have a group of audiences who religiously consume their content.
They thrive a lot to make a mark and in that process, they enhance their network. If we may say, that is the trickiest part of the whole requirement.
Instagram Influencers 2023: How To Reach Out & Make Connections
Why Is Networking Necessary For An Influencer?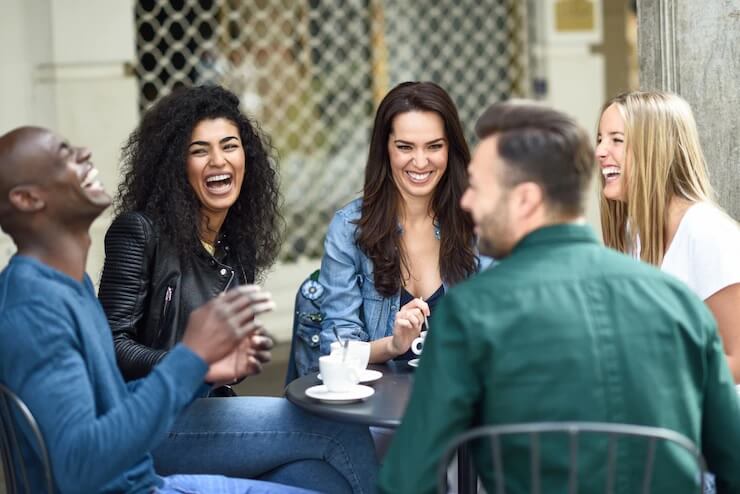 Networking for Instagram Influencers is how they make the base. The easy way to say this is that through networking we gain traffic. But, it is not just mere shoutouts.
Once you reach out to someone, you make more rigid connections that can undoubtedly turn out fruitful for you in the long run. It only goes uphill after the threshold is reached.
Ways To Reach Out & Make Connections
The entire system of reaching out and making connections is an exponential curve. While getting started it may seem like this is not helping but you will notice how things will change tremendously after a certain amount of time.
We have a list of ways that are sure to help you out in this regard. Let us talk about that.
Follow famous people from your niche
Share others content in your stories
Comment on Post
Tag them in your content
Use Hashtags
DM them
Follow Famous People From Your Niche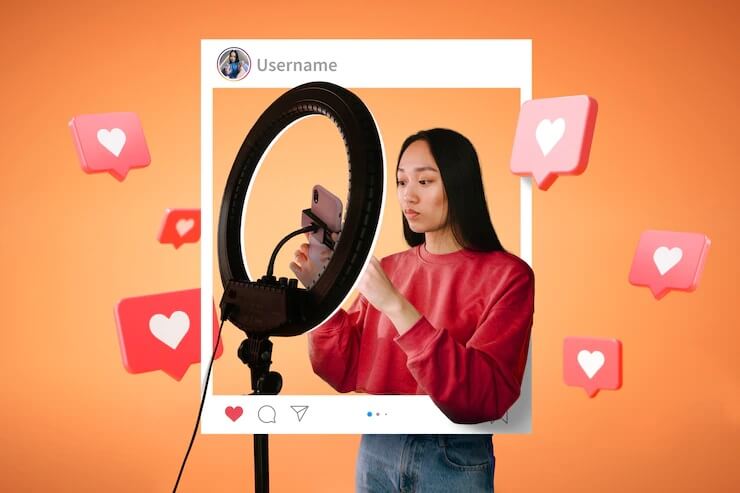 When you start making content from a particular niche, you are expected to know your audience. But, along with that, you should also know your tribe.
You are in the space as an influencer to make a career out of it. Also, it will not be wrong to accept that the world of influencers is kind of like a business.
We all know the importance of networking in the latter's aspect. Following people from your niche can bring you across different types of content. It can broaden your horizon, which in turn will help you in your own work.
Also, once you start engaging with their content, you are bringing yourself under their eye. Who knows they might end up noticing you and then it can turn into a collab.
So, knowing your community is the first and foremost step in networking as a follower. Also, in every niche, there is always a conversation.
To become a part of that, you need to know about that. You have to fit in at the end of the day.
Share Others Content In Your Stories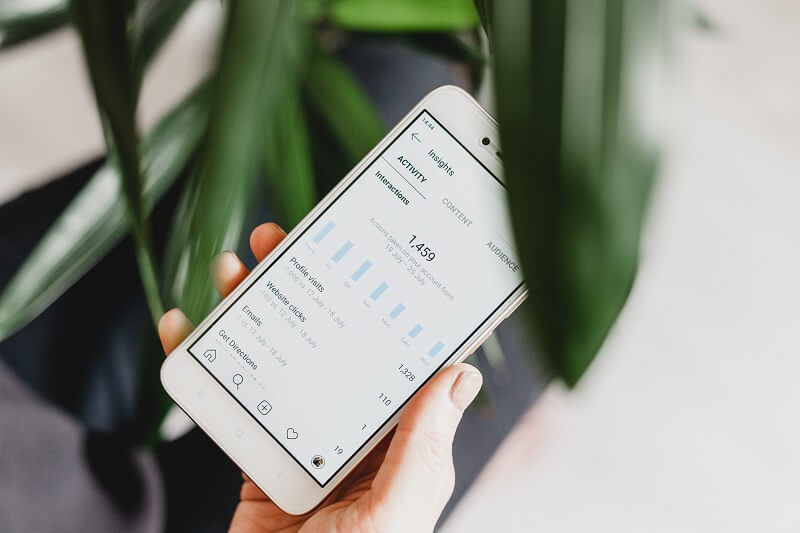 You cannot be stiff and a lone warrior on Instagram. You will have to network. Also, in this process of networking, you need to appreciate others' work as well.
People on this platform have come with immense talent that can blow your mind. A word of appreciation or two can work a long way. So, being a user it is on your part to do the act.
But, as an influencer, when you try to appreciate others' content, it becomes a bigger deal for the creator. A word of appreciation coming from someone who has expertise in the field can work as a validation.
Also, it is likely to be reciprocated for you as well. So, your friendly gesture can gather you more and more traffic as well.
Of course, your audience will also reach out to the other creator. But, it is not that effective. Until and unless you keep continuing with your content creation, your loyal audience will stick to you.
Comment On Post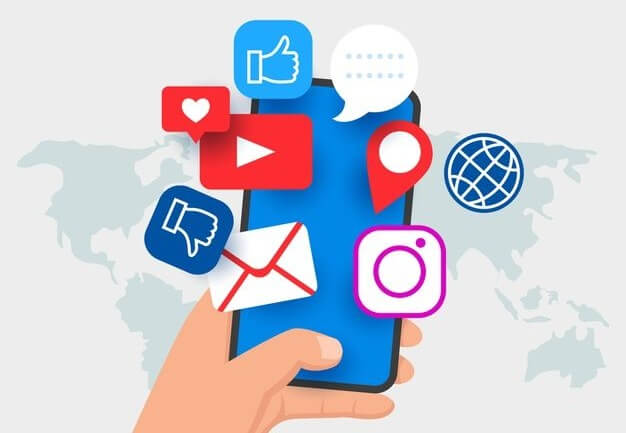 This cannot be stressed more. While you comment on someone else's post, you take an effort to acknowledge their content.
This might be a very small thing at your end. But, for that respective person, this can work as a source of confidence. Creators are aware of the fact that commenting comes with an effort.
Moreover, that coming from an influencer is another great deal. It is of great importance while enhancing followers.
So, it becomes a really big thing for them. But, you need to keep the comment engaging as well. Simply putting emojis in every other post is just not going to work.
It will show that you are trying to use the space to gather traffic for yourself and not here for the actual reason.
Well, at times it is okay. But, mostly write a word of appreciation. You can also specify some details, to show that you care. Ask questions as well. All in all, engage in any way and every way you can.
Now, the question of this being helpful to you. Then not to worry, it gathers an audience from the other creator's followers and with time, the creator will also come to you or your comment section.
This will develop a friendly relationship between the two of you which can in return be fruitful for you.
Tag Them In Your Content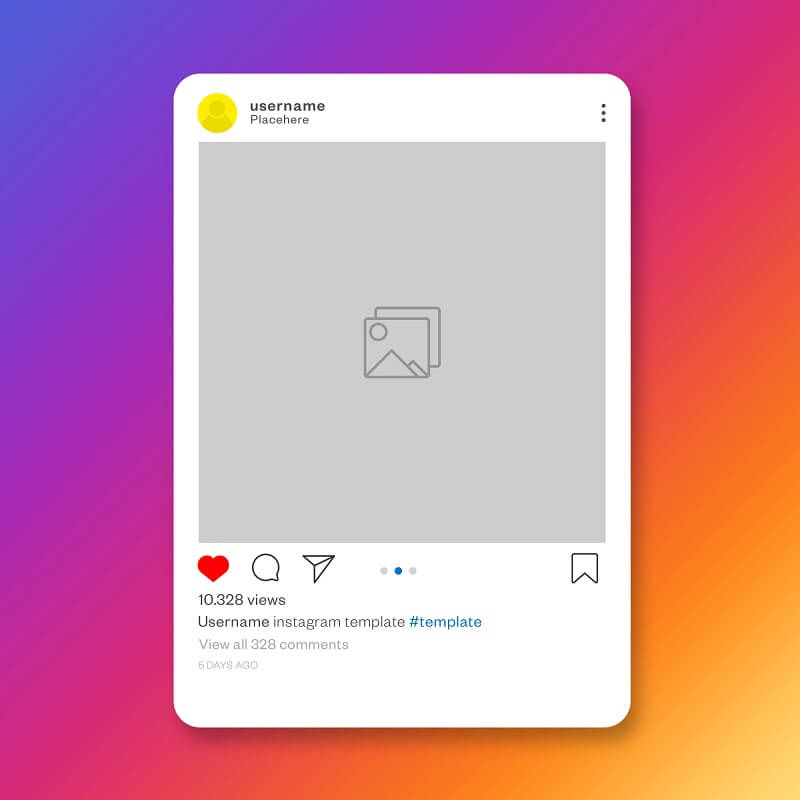 The best way Instagram has to get noticed. If you want to be noticed by a particular brand or creator, tagging them can be very helpful.
When you tag someone in your content, you make your way into their notification. So, this increases your chance of getting noticed.
But, the tag has to be of some relevance. If you are using a product from a particular brand of your choice, tag them. Also, if you are recreating somebody's work, tag them.
Once they swipe through their notification, they are likely to come across your content. You may never know, they can also end up liking the same and this can in return mean big things for you.
So, never miss out on any opportunity whatsoever. This is your direct way of bringing your content to their eye, so taking a chance is worth it.
Use Hashtags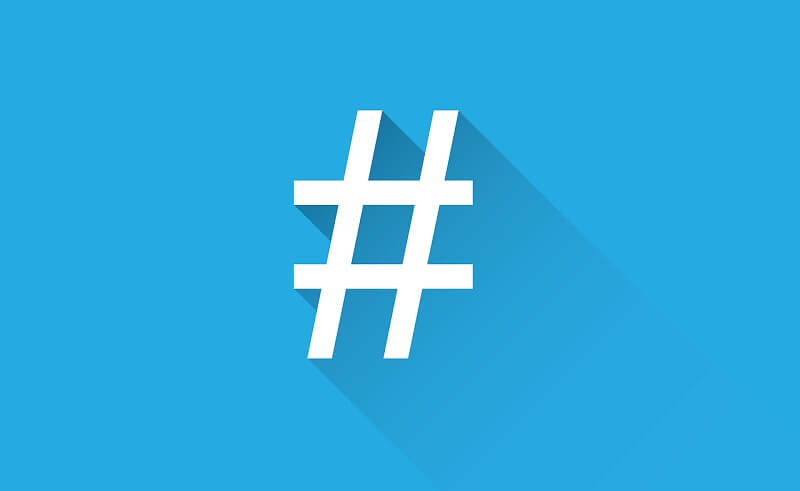 Nothing on Instagram can ever be as important as the hashtag. There is no way you can make a mark on this platform without these.
Folks on the platform follow different hashtags of choice so that they come across content from accounts that they have not followed yet. Now, this gives them a chance to explore as well.
So, while you use hashtags, you can make it to the account of many people who wants to watch content like yours. Make sure to use the relevant ones though.
Also, have a check on numbers, to see where you stand and keep a vigorous eye. You can also use some Instagram expert websites for this.
Along with that, mix and match your content with hashtags, so that you always end up having the most popular ones in your posts. This can bring a great amount of traffic to your post.
Thus, resulting in an increase in reach.
DM Them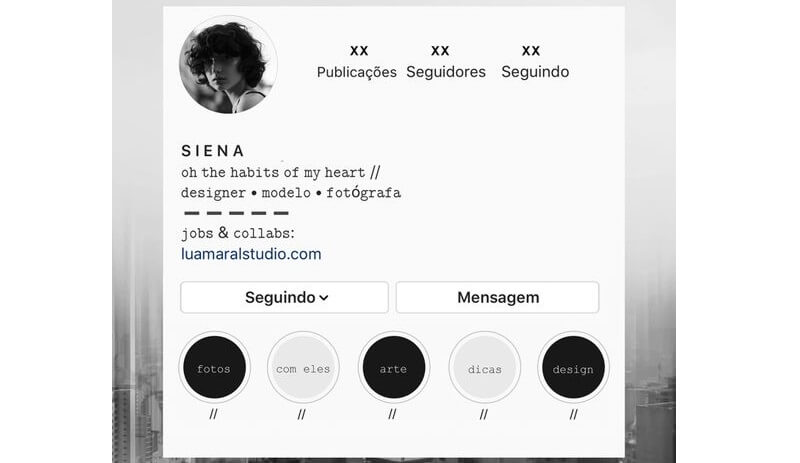 Now, sliding into DMs may sound like a little too much, but they are not. DMs are definitely a space for a personal conversation. But, if you initiate the conversation correctly and formally, we see no harm.
At times, it can be just for the mere appreciation of the contents they are offering, or on a different note, it can be for collaboration.
Sometimes, it can also be simply networking. But one should never forget the decorum. The way you communicate is very important as an influencer.
This will not only help you with this one conversation but will also bring you in the good eye of the other person and thus serve your purpose.
Wrapping Up
In this blog, we have given a detailed idea of Instagram Influencers 2022: How to reach out & make connections. The process can be undoubtedly tough. There will be times when your energy will not be reciprocated.
But, there stands no alternative to making connections. The importance has made it clear why it is worth it.
Also, the smart move will be to use the space Instagram itself provides to make connections. This way you can also show your audience that you have respect for people who create your content.
I hope you liked this article on Instagram Influencers 2023: How to reach out & make connections. Thanks for reading!.