4 Things to Consider When Securing Data Labeling Solutions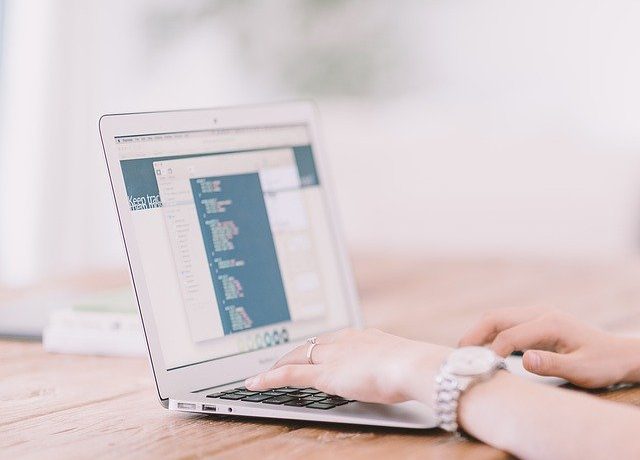 Securing Data Labeling is a well-known term at present. When it comes to entrepreneurial ventures, business owners will be faced with many crucial decisions. One of these is whether to keep tasks beyond the enterprise's level of expertise in-house or outsource it to another company. Due to the investment of time and money they generally require, it's usually an acceptable approach to hire expert solutions, especially for highly specialized tasks like data labeling .
However, acquiring the right solutions is neither as easy nor as straightforward as looking up the first few results that appear on your online search using your preferred search engine. With that said, here are a few things you'll want to consider before you commit to a service.
1. Determine your goals
The first step in choosing the right company is to determine your goals first. After all, not all experts will specialize in what you're looking to get out of the service. For example, those whose expertise lies in audio data labeling may not necessarily possess the same level of proficiency on video annotations. For this reason, you must identify all your objectives before making any commitments. Doing so will guide you to the right experts who can meet your needs.
2. Have a non-disclosure agreement prepared
NDAs or non-disclosure agreements are written agreements meant to protect company information that are meant to remain private. However, if you don't have one prepared, there may be a possibility of your chosen service releasing any annotated data collected once your contract with them is completed. Therefore, an NDA must be a part of the partnership with the company. In this way, there's no risk of any details falling into the hands of third parties.
3. Compare rates
It's never a good idea to get in touch with only one company for any product or service. Limiting your options will only force you to pay more than what's necessary. Instead, reach out to at least three or four before you decide. In this way, you'll be able to compare prices and see which one will get you more value for your money. More importantly, you'll be able to avoid overspending on services that you can acquire for a much lower price, saving your business money in the process.
4. Look up review
It's a general rule of thumb to look up reviews before selecting a data labeling solution. they need to put their best foot forward to reel in clients, after all. Therefore, you'll want to read online reviews by the present and past clients of the chosen service. Doing so will give you valuable insight on what the company is all about. And as a result, you'll be able to make a better-informed decision on which service will benefit your business the most.
Bottom line
Partnering with a data labeling company requires a lot of trust. When you get right down to it, there's a lot of sensitive information involved with the job. By factoring these elements into your decision, you'll find the right service provider that can get you what you need.