How to Choose A Bare Metal Dedicated Server Provider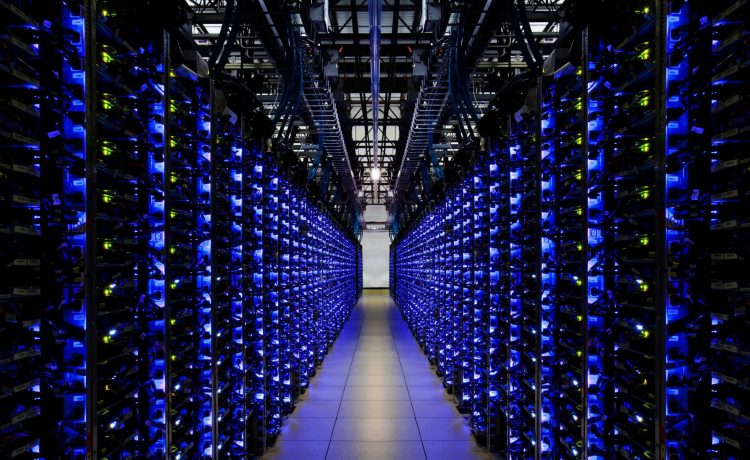 If your company is in the market for a Bare Metal Dedicated Server hosting company, this article is for you. The odds are that your business is expanding, and you are looking for a secure way to expand your resources to match the demand for your data and services. A bare metal server is a very efficient way to do this. The real question is how to differentiate between the various providers on the market. Here are a few of the ways to know that you have found a good provider. This article will provide you with the best knowledge. Comment if you liked a post.
Long-Term Viability
Creating a partnership with hosting company should be a long-term relationship. This is a company that will have access to your most sensitive data. Your host is not a partner that should have a high turnover rate. With this in mind, vet your options as intensely as you need to trust them. Ask all of the questions that you can think of during the sales process. No company will treat you better as a client than they will during the sales process, so this is the time to test customer service as well.
Any provider should also be able to explain problems to you in layman's terms. No matter how good a company is, there will invariably be unexpected issues. Your company should also be proactive in informing you about issues.
Data Center Security Procedures
One of the most important yet overlooked issues that dedicated hosts should deal with is the security of the data systems. The dedicated space should be the absolute safest that a company can be. The shared hosting option can imitate the dedicated space; however, since data streams are still on the same physical server, there is still an opportunity for an experienced hacker to jump streams after hacking an unrelated business.
There is no chance of a physical breach from the outside when it comes to a single-tenant environment on a bare-metal server because it is physically disconnected from other data streams. However, the fact that it is separate sometimes makes it more of a target. Hackers know that larger companies tend to use dedicated platforms, and they may look to those data streams as more valuable IPs. The right partner has already taken this into account. Security measures should be proactive and automated, although the service should keep you up to date as to what they are doing at all times.
Timely Customer Service
Your customers expect timely service from you, and you must, in turn, expect the same from your hosting company. Supply-side issues can quickly become customer-facing issues when it comes to your data stream. Unfortunately, your brand is the only brand that your customers see. Your server provider gets off scot-free if this should be its wish.
Your job is to find a web hosting company that treats your brand like its own. Timely customer service means that you receive a response about any problem within 24 hours of your first query. This is the current market standard, and you should not do business with a company that cannot provide this level of treatment to you.
Flexible Expansion For Future Opportunity
Dedicated or bare metal servers are all about supplying resources on demand. This is the main reason to go with a dedicated partner rather than with a VPS. However, truly dedicated hosting solutions should be able to contract resources when needed so that you are not needlessly paying for bandwidth that you know that you will not use.
If your business is seasonal, and fluctuations in demand are relatively expected, you must expect this service from your partner.
The expansion also means taking care of traffic spikes that occur if a marketing program outperforms its expectations. There is nothing worse than a marketing campaign that actually works only to lose new prospects because of technical difficulties.
Customer Facing Services
The modern dedicated platform can help you with various customer-facing services as well as the resources you need to properly distribute your online presence. From your front landing page to your third-party add-on apps, your service provider plays a pivotal role in what your customers see and what they can see.
You need a website host that can work with the latest technologies without hiccups in the process. Moreover, you need a platform that can expand with the latest wave of technology, which will come faster and faster in each new business generation.
The characteristics above are the most critical aspects of choosing a dedicated platform. Keep them in mind before you dedicate the future of your business to anyone.
Do your due diligence – the decision that you make today can and will affect every aspect of your business from the day you commit.