Why White Hat Guest Post Outreach links really work in SEO?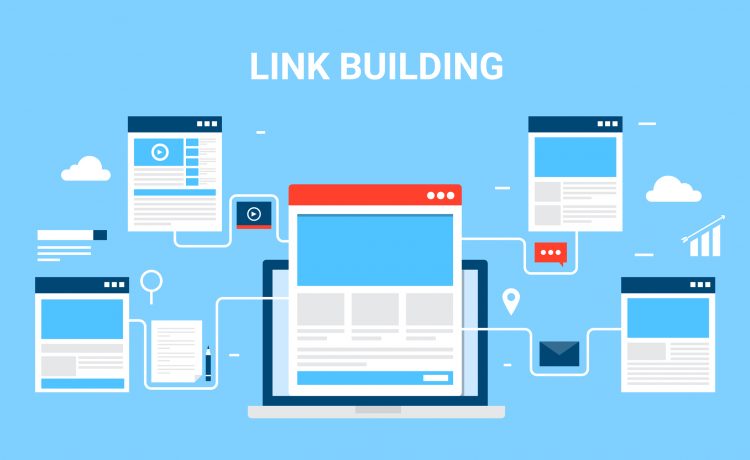 Guest Posting refers to publishing your blog on any other website. Guest posting provides the writer with a platform to publish his post in front of a large number of people.
In this article, we will get to know that if Guest Posting really works?
Working of Guest Posting
Suppose that you are a writer, and you want to present your articles to the audience. Then you have two choices, either publish this on your website or publish in an accessible website. If you post your article on your website, then your followers will read it. But if you are a new writer, then your followers will also be less, and therefore your post will reach a few people only.
However, if you publish a blog on a popular website, then a broad audience will read your article. Now, your blog will get more views, and your brand followers may also increase now.
Let's discuss some of the benefits of guest posting:
Benefits of Guest Posting
Increase traffic on your website
If you somehow succeed to post your blog on some popular site, then you have a golden chance to increase traffic on your website too. Most importantly write quality content, and you can provide a direct link to your site.
If the user likes your post, then he would like to read your other blogs too. Providing a link to your website will increase the chances that user will visit your site and later, depending on the quality of your website and blogs, he will stay on your website.
You will get YOUR audience
Getting YOUR audience means that you will get audience specifically interested in this blogging thing. Now, this audience will visit your website, and if you have provided quality stuff, then they will surely follow you. If you specifically write for the topics in which they are interested, they will visit your website regularly thereby increasing the traffic. You can get valuable feedback from this audience, and you may also get some ideas to write blogs on.
Upgrade your credibility
When you are posting on other websites or guest posting, then you are building your portfolio on a broader range. Having a vast collection may fetch you invitations from some popular sites to write posts on their site. Even if you don't get an invite, there are more chances that you will get priority over others to publish your content on another website. This will increase your credibility, and people will trust you.
Improve your writing skills
Every time you write something you become a better writer. Writing for other more prominent websites will let you know what type of content public is interested in, based on the reach of your post and feedback of the audience. So if you keep on producing the content which meets with the interest of the audience, then you are making use of the guest post.
So these were the benefits of Guest Posting, now you will get to know some valuable tips for guest posting.
Tips for Guest Posting
Find a proper platform
Before approaching a website, do some research about what kind of stuff the company or the site provides and whether the site is relevant to what content you will offer or not. Because if you write something irrelevant, for example; if you write about construction materials in a website specifically for artificial intelligence, then your post will get less reach as this is not the right platform for your content.
Also, make sure that the website you are writing for is trustworthy. Go through the website, analyze the content and then decide whether to approach or not. Make sure that the material is moderated by humans and adequately reviewed before publishing. Check out for the contact details as it would confirm that the website is trustworthy.
Prioritize serving the audience
Keep it clear in your mind that your primary aim of guest posting is to produce content for the audience, not for back-links to your website. Write your content in natural language that the audience can understand. Provide quality information and data to users.
Use Guest posting as a weapon to build a good link structure
Provide links to your website in your guest posts but don't just rely on that. If you provide the links by guest posts, then Google might not take you as a trusted source. Apart from guest posting, there are several methods for efficient link building.
If you are not getting any ideas, then research what your competitors are doing for this.
You can organize a tournament as this will increase your website/brand reach among the public.
Sponsor any local team or event and increase your popularity among people.
Spread your brand awareness via sponsored posts.
Make content rich in information, graphical interpretations, and analytic data and watch your popularity increasing.