6 Steps to Turning Your Blogging Hobby into A Job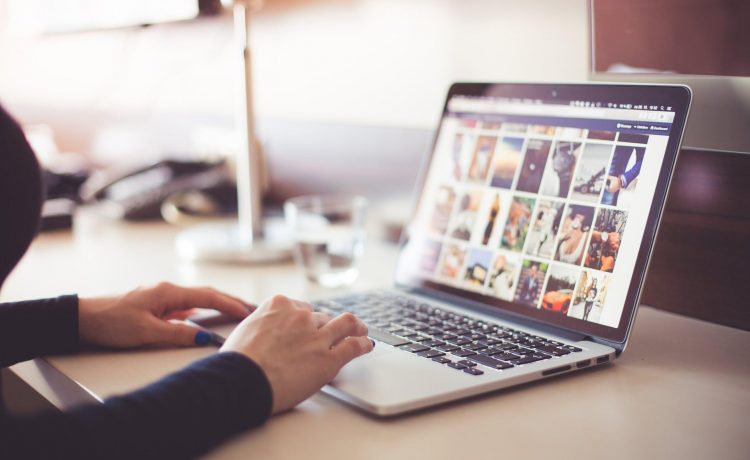 There is no limit to the kind of jobs you can do today. The internet has made freelancing a full career that many people around the world use to earn an income. If you operate a blog as a hobby, it is possible for you to turn it into an income-generating job. Indeed, many people have successfully turned their blogging hobby into their main job.
There is no doubt that there is a lot of work that needs to be done in order to make a blog successful. The following are some key steps you can follow if you are looking to turn your blogging hobby into an actual job.
1. Classify Your Blog
As someone who runs a blog as a hobby, the first thing you need to do in order to turn it into an income-generating source is to analyze and classify it. Up to 20.1% of bloggers looking to start a career in the blogging world look for an untapped niched first. Classifying your blog will help you understand the general information about your industry. You need to try and understand the kind of demographic you have and their interests. It is important to also know how your audience managed to find your blog. After establishing the key facts that relate to your blog, you can then formulate a proper strategy for monetization.
2. Have Monetization Strategies
As stated earlier, the classification of the blog leads to proper awareness of the key factors that allow you to be relevant in the industry. It is easy to monetize your blog when you know what products your audience might be interested in. You can use different tools to ensure that the data that your visitors leave on your site is collected and analyzed. If you have not acquired self-hosting, make sure to do so.
Self-hosting unlocks a wide range of opportunities for bloggers looking to get more from their hobby. The best web hosting services entail a set of security tools, analysis tools, and promotion tools among others.
3. Promote Your Blog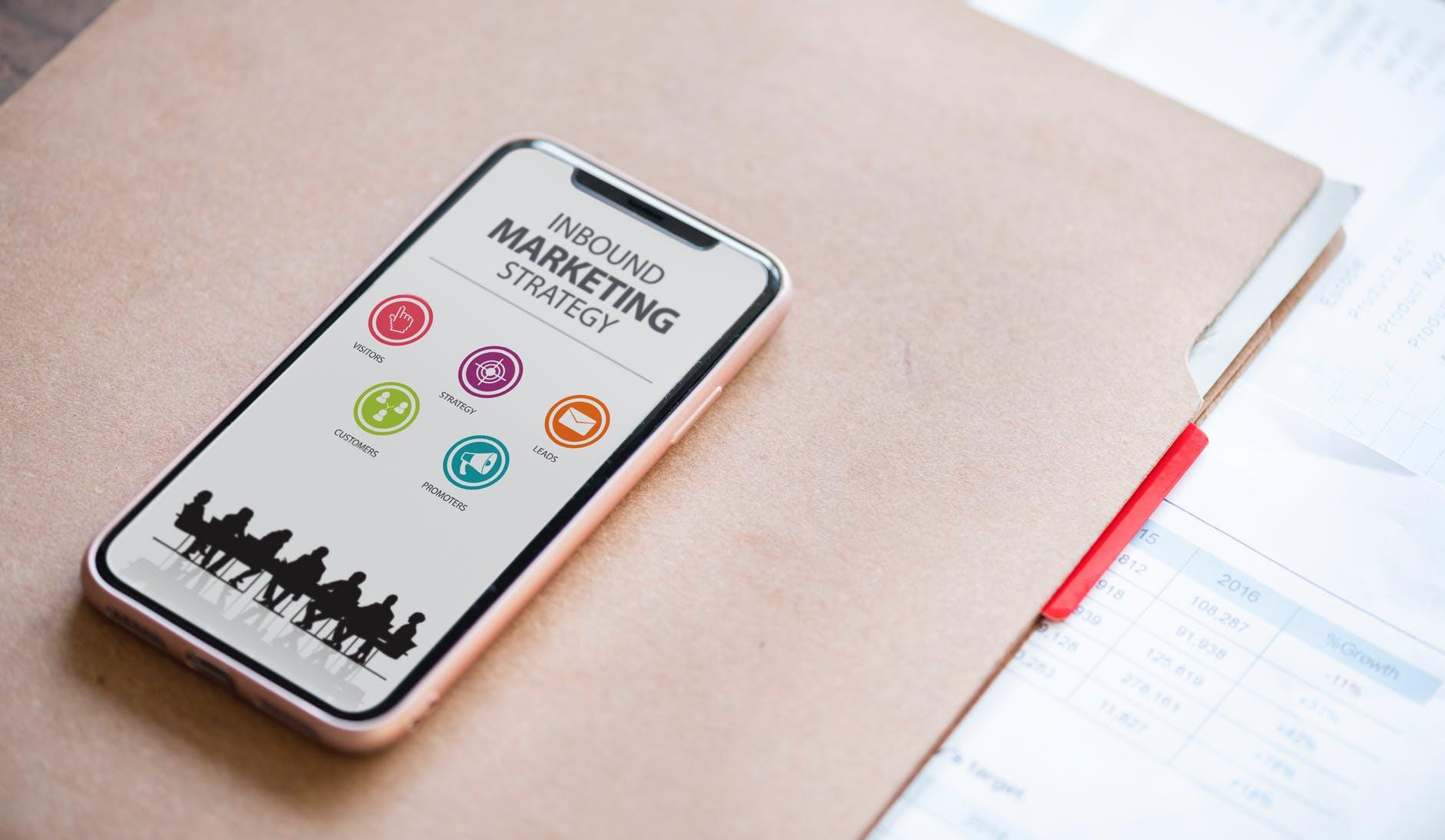 Speaking of promotion, you need to have a proper strategy for visibility. At the end of the day, the goal should be to reach more readers. This will especially be important when you are focused on turning your blogging hobby into a job. It is important to devise various strategies for promoting your blog. Some of the strategies that have been tested and proven include:
Networking with other bloggers to share tips
Paid advertisements
Promoting the blog via social media and other sites
4. Diversify Your Content
If you have been solely relying on writing, you need to look into other areas as well. Videos and photos are crucial for driving more readers to your blog. The world today consumes multimedia content at higher rates than ever before. Statistics show that articles with images get up to 94% more views. If you have other kinds of skills that relate to the digital world, you need to make sure that you use them in your blog. Design, photography, and video editing skills can go a long way in making your blog attractive to your audience.
5. Seek Credibility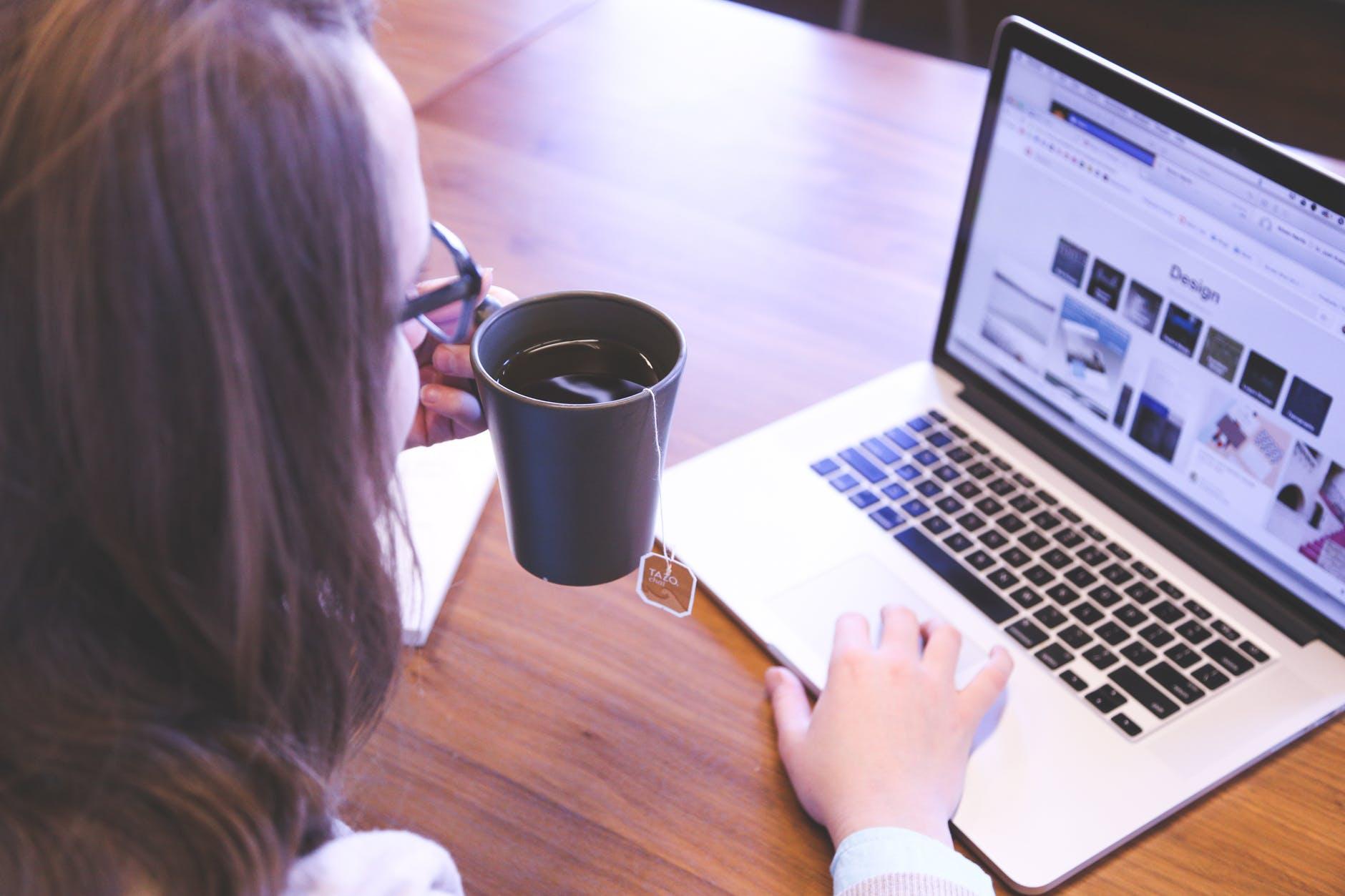 A credible blog is often referred to as an authority blog. Such a blog draws massive traffic because it is an identified brand. When you want to focus on turning your hobby into a job, you need to focus on the various ways that improve your credibility in the online platforms. One of the best ways of doing this is by marketing your blog through backlinks.
Getting quality backlinks today involves doing things like guest posting and paid posting. When your blog is popular enough to be identified as an authoritative source of information, then your blogging hobby will effectively be turned into a job.
6. Look For a Job
Finally, there is always a chance that you might land a high-paying job in a corporation if you blog for a hobby. There are many big companies that require the services of bloggers today. The crucial point to note is that the jobs offered by corporates are not always advertised as blogging jobs. Instead, they can be advertised in other titles that are common in the corporate world. You should commit yourself to applying to suitable jobs in case you come across an advertisement that suits you.