Become TemplateMonster's Partner – Get New Clients and Boost Your Income!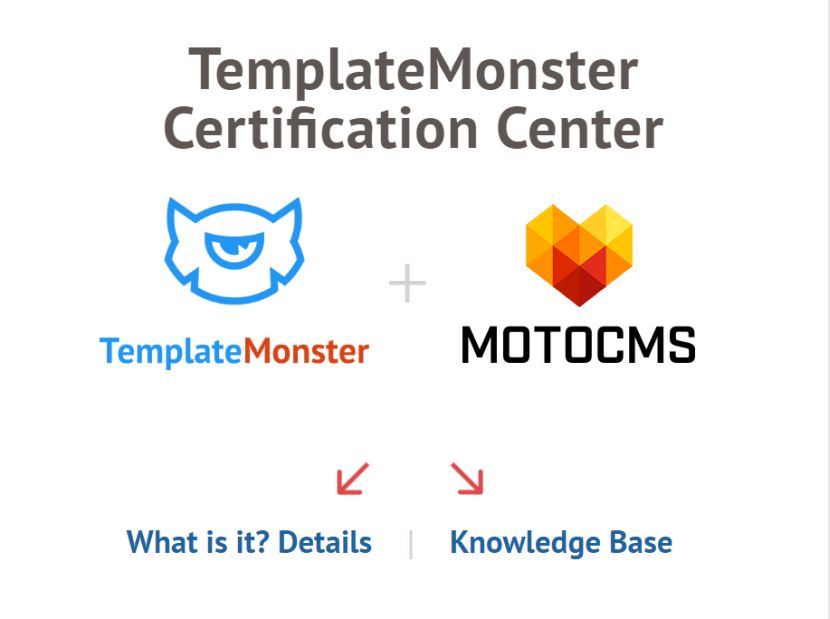 Become TemplateMonster's Partner – Get New Clients and Boost Your Income!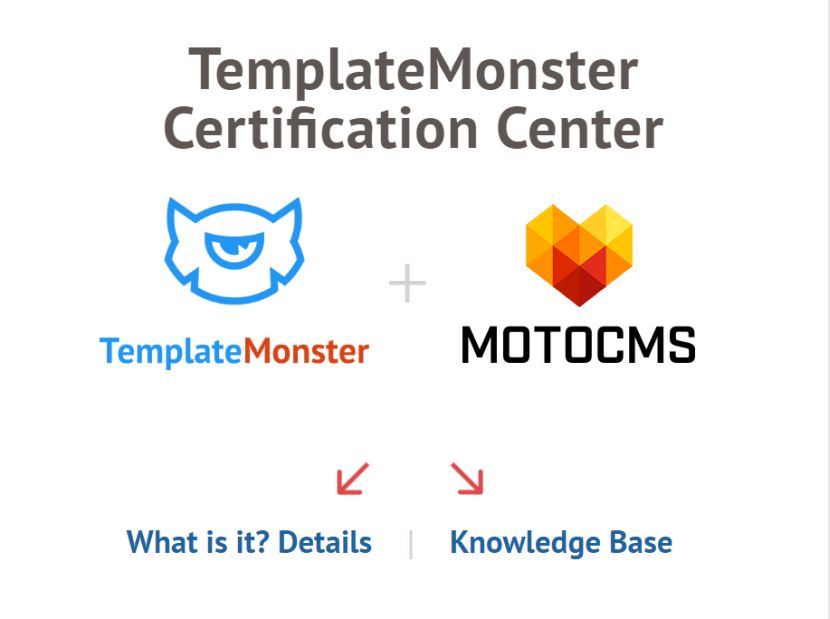 Each day, more and more freelancers, web designers, and studios, as well as developers, are looking for a way to creatively improve his/her business and better leverage his/her skillset. If you are a part of this business, keep on reading and find more useful tips on making stuff that works. There is more than one way to help you hone your craft, stay on top of everything and continue sharpening your skills for sure. With this in mind, check out TemplateMonster's Certification Center, which is currently a free project that welcomes everyone ready to learn and get the results.
TemplateMonster is a well-known web developing company with more than 14 years of experience in this field. Among more than 50,000 ready-made templates, you can also find various tutorials, useful eBooks, video lessons, and other high-quality products that help create stuff that works. TemplateMonster's Certification Center is free courses program well-suited both for beginners and experienced web developers. While the former can pick out their weaknesses and strengths as well as sharpen up their skills, the latter can confirm their skills and become a certified TemplateMonster's partner.
Courses for Beginners
Well, the courses for beginners contain all the necessary tutorials and tests needed to learn more about the main CMS platforms, such as WordPress, Joomla, OpenCart, PrestaShop, and MotoCMS. By enrolling in any of these informative lectures, you will learn the basics of creating, editing, and managing a website on your own. You will catch on how the admin panel looks from the inside as well as step-by-step installation and customization processes. In addition, you will find instructions on how to improve the functionality of a website with plugins and extensions. At the end of each course, you will get quizzes to check your knowledge and understanding of the topic. Bear in mind, practice makes perfect.
For those who think he is ready and good enough as a web developer, just enter the Certification Center page and pass the test right away.
Who Can Benefit from the Courses?
Web Studios
Freelancers
Everyone eager to learn how to build websites
Certification Center for Pros
Sometimes, web design studios face a challenge to meet their clients' demands. You need to expand your operation, be patient, and open to get better to make the staff that works. TemplateMonster suggests a high-quality web design stuff as well as dedicated custom support to help you go ahead of the game. Certification Center is a great way to hone your craft, avoid wasting time on all the silly mistakes, and get the results you want.
Web Studios Catalogue
Well, for web design studios, freelancers and developers there is another great tempting offer possible. As soon as a company passes through quizzes and confirms its knowledge and experience, it gets into a Web Studios Catalogue and become a part of certified partner's hit list. Thus, clients and customers can find any company in this hit list in the country or city they need. It seems to be a surefire way to find potential clients with a minimum headache and less marketing efforts.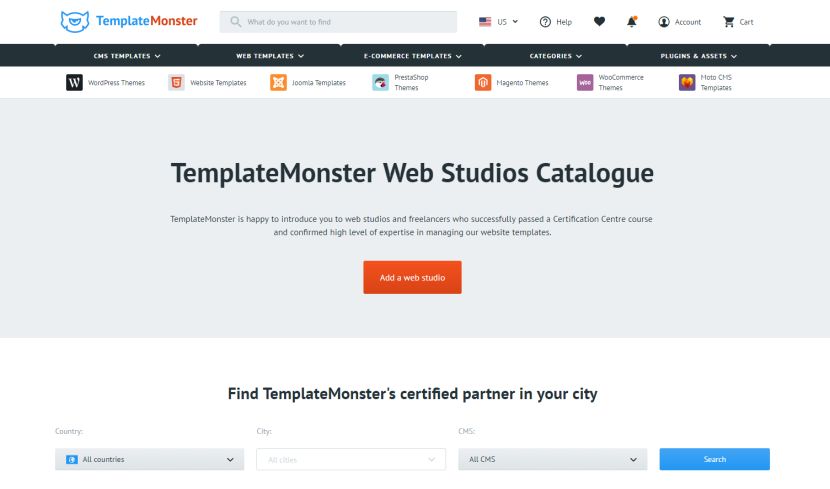 Once you successfully pass the certification test, you receive the official certificate from TemplateMonster company, confirming your knowledge and experience in each particular CMS. Let sharpen your skills to stay on top of everything and what is more to increase your income pool. Getting into a TemplateMonster's Web Studios Catalogue gives you an opportunity to build up credibility and trust in your web design studio as well as expand your client base for sure. Anyway, the customers will check out the whole hit list of all web design studios or companies that are certifying to work with WordPress, Joomla, or OpenCart for instance.
Conclusion
Above all else, remember that working as a developer, freelancer, or web designer can be fun and rewarding. There are hundreds of reasons why to enroll in TM Certification Center courses for leveraging your skills to the maximum. Stay open and curious to learn as much as you can to have a great advantage over those who don't. TemplateMonster is striving to provide you with a whole host of high-quality stuff only to simplify your work. If you have any questions or suggestions, please drop a comment below.