5 Tactics To Attract More Customers For Your Online Store
Simply setting up an eCommerce site is not enough for your business to be successful. The crucial element for success is finding a way to attract customers who are interested in buying your products. Fortunately, there are several tactics you can use to promote your online store. This article offers 5 tactics to attract more customers for your online store that will help you significantly increase traffic to your eCommerce site and get the sales you need for lasting success.
1. Pay Attention To Your Store's Design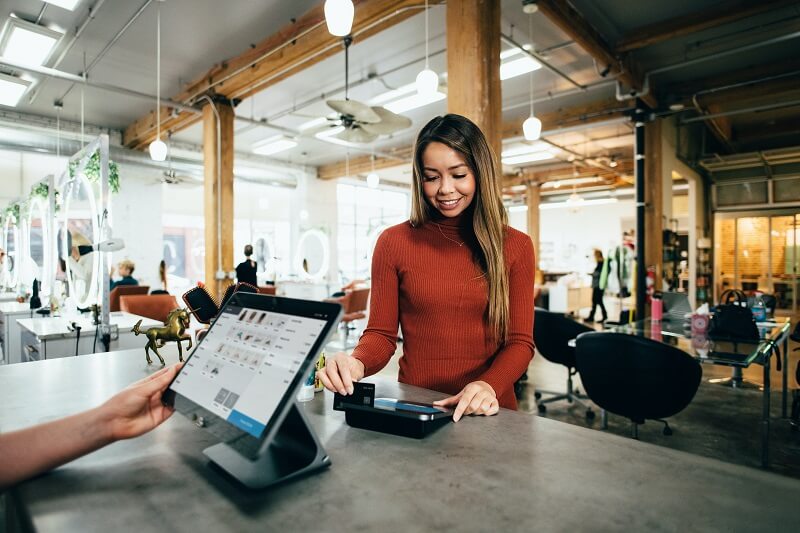 The design of your eCommerce site is very important because if it's not visually appealing or, even worse, if the navigation is not intuitive enough, people will leave. Keep in mind that customers only need about three seconds on your site before deciding whether they want to make a purchase or not. Not to mention, they have thousands of e-stores to choose from. So they are very likely to opt for one whose design is the most modern and aesthetic.
Revamping your site design is a task that requires some time, effort, and creativity but if you use Shopify, you can rely on theme customization to put your brand front and center, make your content and products more eye-catching, and create a visually-appealing experience that keeps shoppers engaged.
Of course, as an eCommerce business owner, you need to juggle lots of different tasks to keep your e-store running, so it might be wise to hire a professional Shopify theme development agency. Shopify developers can do more than just customize themes. By leveraging the power of Shopify APIs, they can also integrate third-party services into your online store, create custom functionalities and custom apps to meet your unique business needs, optimize website performance, and more.
2. Use Email Marketing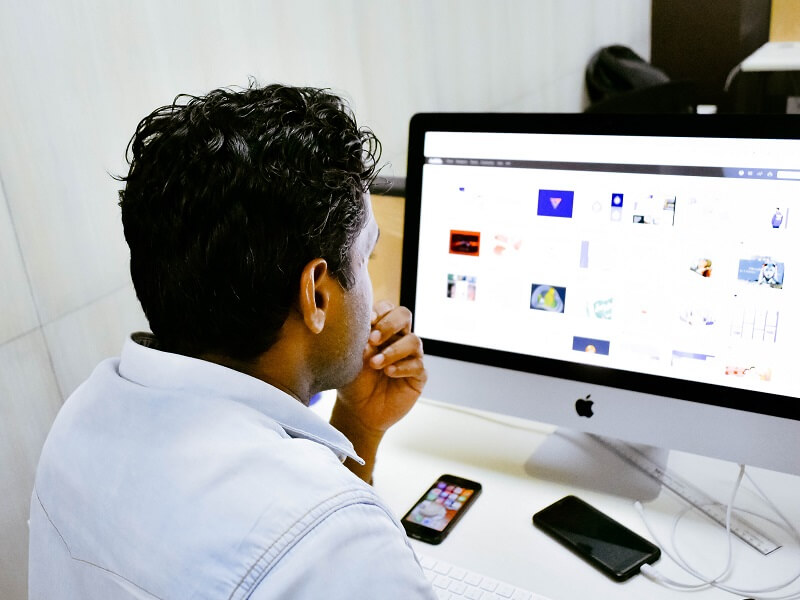 Email marketing is a non-expensive and effective solution to attract new customers. Research has found that nearly 55% of people have a more positive attitude towards brands that send them emails, and over 70% said that when shopping they always remember emails they received from a brand.
These figures should be enough to persuade you to include email marketing in your strategy. You can send emails about new products, promotions, and sales, as well as after every purchase with recommended and similar products to motivate people to continue shopping. You can also send emails to customers who haven't visited your eCommerce site in a while, containing coupons to make them come back.
However, if you decide to use email marketing, make sure you are well prepared. Choose a good automation tool that will help you send emails to hundreds of email addresses in a bulk, personalize emails based on name and email address, allow you to mail merge with data from Google Sheets, track opens and clicks, and more to make the process faster and much easier for you.
3. Add Value With Content
Content marketing continues to be a powerful tool that helps build a community around your brand.
Keep in mind that your online store is more than just your products. If you want to rise above the rest, you need to find ways to create an experience for your customers, whether that's through video tutorials, blog posts, or something else. When you constantly produce interesting content, you create multiple routes for new customers to find your eCommerce site.
However, the key is to provide some sort of value to your audience. Tips, facts, and news help you form deeper connections with existing and potential shoppers—a foolproof way to keep them coming back for more.
4. Leverage Social Media
If your budget is limited and you're looking for free promotion, social media is the best place. Of course, publishing ads does require some money, but the mere presence on these platforms is free.
Creating pages on social media networks will help facilitate contact with people but also maintain relations with them. When social media users see you building engagement and interacting with your followers, it creates a positive brand perception.
Not to mention, social media has become a major influence in purchasing decisions, especially for millennials. Studies have found that more than 70% of young consumers base their fashion buying decisions on Instagram posts.
When it comes to social media, providing great content is crucial. You need to offer something outstanding and interesting to make people want to follow you. Here are a few tips to help you get started:
Be consistent. Post at least once a day to make sure you stay on top of people's minds.
Engage your audience by replying to their comments and asking them questions.
Focus on the social channels where your target audience is present. Facebook is, of course, the best place to start. Because it drives the most traffic to online stores – 55%, followed by Pinterest with 25%.
Use visuals. Posts with images get about 50% more engagement than the ones without images.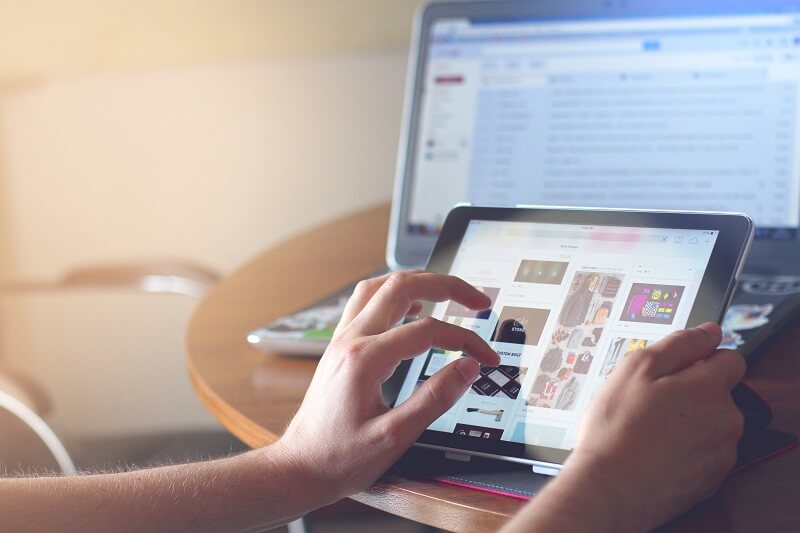 5. Invest In Customer Care
Excellent customer care is another factor that can help you attract new customers. The reason is simple – there's no better promotion than happy customers. One McKinsey research found that about 70% of purchases are based on how the customers feel they're being treated. So, it's not about having the best products or coming up with the most creative ads – it's about offering outstanding customer service.
Another research conducted by Forrester found that 45% of consumers in the US will abandon their shopping carts if their concerns or questions are not addressed quickly. Thereby, you need to make sure that all your customers' queries are addressed promptly. The best way to achieve this is by using live chat. Studies have shown that live chat is the preferred tool of nearly 45% to connect with operators in real-time. Besides, customer satisfaction rates for live chat are highest – more than 70%, followed by email – 61% and social media – 48%.
Final Thoughts
These 5 tactics to attract more customers for your online store are only the tip of the iceberg but are more than enough to get you started. Use these tactics to attract more customers who can become loyal brand advocates and help you grow your sales.
Also, If you like these 5 tactics to attract more customers for your online store then please share it with your friends and family members.