How to Learn Portuguese Step by Step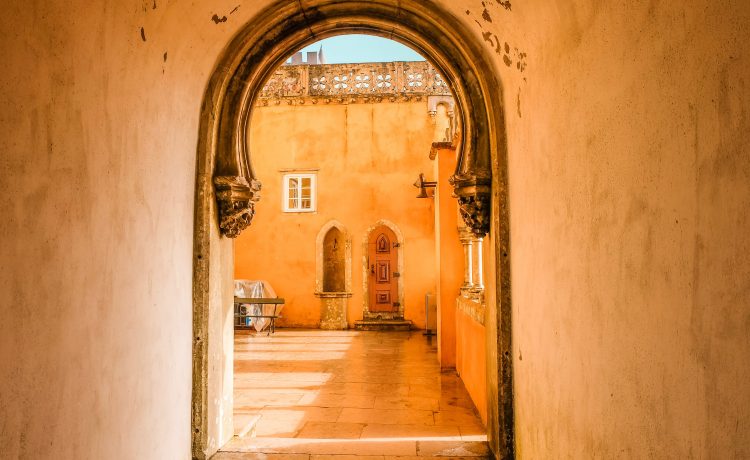 Learning Portuguese classes is relatively easy, especially if you have a background in learning other languages ​​and experience in doing exercises. It is pretty simple, and there are only feminine and masculine genders, the minimum number of incorrectly declined verbs. In general, learning any language consists of interrelated stages, which must be performed sequentially, gradually adding complexity. Challenging tasks in the early stages of learning can kill any enthusiasm completely. The results of each school day should be tangible – it can be a new word, a rule, or an analysis of a famous song. It is best to share your achievements with like-minded people.
In the first stage, they traditionally get acquainted with the pronunciation and "try" the sound of words by ear. Usually, a minimum of text is used here, a maximum of graphic materials:
Alphabet and pronunciation of some letters and syllables;
Learning simple monosyllabic words and concepts, most often as examples of the sound of individual letters;
Audio materials – music, simple nursery rhymes, and rhymes in Portuguese.
All exercises aim to gradually get used to the sounds of speech and pronunciation and broaden one's horizons. Further, textual materials and more complex tasks are added, aimed at sound, reading, and understanding of the written text. The following exercise is added:
written tasks related to the sound of individual words;
reading from a sheet of simple phrases and short, simple sentences;
analysis of syllables and diphthongs obtained by combining two vowels or a vowel and a consonant.
At this stage, you can diversify the learning with videos for children to learn Portuguese subtitles to reinforce the perception of sound, pronunciation, and context. It is still challenging to pronounce meaningful phrases and expressions here. But a personal dictionary appears with the first words in Portuguese and a translation, and it is he who will help periodically refresh the information already studied in memory. By the time you read the first simple sentences, several months may have passed. A little later, you need to add to the training:
Writing letters and simple monosyllabic words to consolidate the material with the help of mechanical memory;
Reading small texts of a basic level of complexity with a gradual increase in the story;
Videos with subtitles in Portuguese to get used to speaking.
Reading texts should cause a certain complexity and the need to use a dictionary; ideally, you need to understand about 70% of the reader to learn something new. At 90% or more, the complexity of the texts needs to be increased. Methodological materials and various written exercises will already be required to develop motor skills and consolidate the studied material.
How Can You Learn Portuguese?
These mandatory or essential stages will have to be passed. Which of the training options you would not choose. Without phonetic foundations, it is difficult to pronounce words correctly, and without the pronunciation of letter combinations, it is almost impossible to learn how to read books. There are several options to learn Portuguese language (however, like any other) with the help of a teacher or native speaker. The most popular of them:
Language schools and language courses with experienced teachers and homework;
Online courses where you can get advice, help, and support at all stages of learning;
Specialized chats and forums, where teachers and native speakers themselves often offer their service;
Personal lessons with a teacher – they are much more expensive than any other options but great for emergency study;
Armed with a phrasebook and a dictionary of the Portuguese language, go to Portugal. A trip to a country where everyone learn Portuguese can cost a lot, but it can also bring more results than a couple of years in a language school. Here you should choose according to your capabilities and desire and proceed from the timing and purpose of training. A single business trip involves one level of language proficiency while living in a country and working in a technical field is entirely different.
In addition to traditional books and educational materials, modern technologies offer various websites and applications that can significantly facilitate learning. Some methodological literature is freely available, someone offers online assignments and tests, and you can watch video and audio materials on some sites.