A Brand's Guide to Finding and Incorporating User Generated Content on Social Media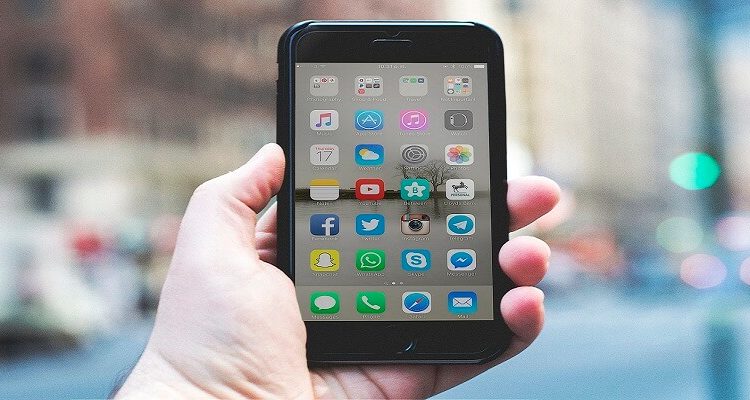 In case you don't know this yet, take note: user generated content is going to blow up on social media. Now, this type of content has been steadily gaining popularity. Nevertheless, this is the year that brands are going to need to start relying on it more than ever.
Understand, most social media users are more than aware of scripted advertising, false influencers, and all of the other tricks that companies have had up their sleeves. Due to this, they are much less likely to trust the word (or images) of brand-produced content. User generated work, though, has an air of authenticity that most organizations will find tough to replicate on their own.
This doesn't mean, of course, that find user-generated content will be easy. This is why, more often than not, you should employ a social media agency Melbourne to handle this aspect for you. These professionals are well versed in constructing campaigns that will garner the kind of content that your brand is looking for. Still, it certainly can't hurt for you to also be aware of the following guidelines:
Always Request Permission
This should go without saying but it is important enough to mention anyway. There have already been so many invasions of privacy by large companies and brands, you shouldn't make this mistake as well. It doesn't matter what kind of content you want to feature – tweet, image, or video – always ask the creator before posting it on your own account.
Just as significant is that you should also clearly mention who the original content belongs to. This isn't just for transparency sake, you also need your followers to know that it is user generated content. So, always check on these two things before posting.
Give Your Followers a Clear Goal
If you are going to sit around, waiting for followers to produce content that is associated with your brand, you will be twiddling your thumbs quite a while. With user-generated content, you need to ask before you receive. So, give your customers clear directions on what you want them to do. The more specific the instructions, the higher quality the content will be.
Include All Relevant Entries
With user generated content, more is always better. This gives people the impression that your product or service is quite popular. In turn, they will be itching to get their hands on whatever you are selling. So, you should try to include as many of the relevant entries as possible.
Now, there is no denying that not all the images or posts will be as perfect as you wanted them to be. Still, if it is passable, you should attempt to post these up as well. You will be comforted by the knowledge that most of your followers are total pros at social media anyway. So, there is bound to be more good than bad.
So, now how are you supposed to feature all of these posts without overwhelming your followers? Well, this is where multiple image posts come in. You can feature several images in the same post so that you will not be blocking your followers' timelines.
Create Contests for Users to Vote on Entries
Now, just because you have managed to gain user generated content doesn't mean that your work is done yet. There is another step for you to take. This can be in the form of contests or competitions. By hosting such an online event, you can encourage your users to vote so that the top image or post wins something.
When you do something like this, you are giving even more people the chance to engage with your brand. However, you are doing so on a completely natural and organic level. Not to mention, you will also be creating a certain level of buzz and excitement.
Include Content in Larger Campaigns
If you don't mind taking things a little further, you can utilize user generated content to add more authenticity to your larger campaigns as well. Take the images that people have posted, for instance, (with their permission, of course) and include them in ads or videos. This will add a sense of realism to whatever it is that you are selling.
These are all of the ways that you can get and incorporate user generated content into campaigns, marketing plans, and more.