The Top 3 Video Marketing Trends for 2023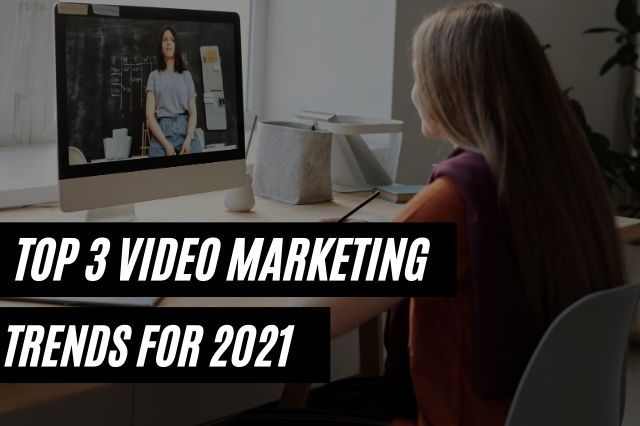 2022 was an unexpected year that turned video marketing on its head (I wonder why…). 2023 is shaping up to do the same. So in this article, I will tell you 3 Top Video Marketing Trends that you can use in 2023.
Many of the video marketing trends predicted for 2023 are not manifesting, and that's brought us back to the drawing board to assess what trends are really turning heads.
Analysts expected interactive video content, shoppable content, and immersive video experiences to grow exponentially. But that hasn't happened.
Instead, we're seeing a return to traditional video marketing styles that focus on building a personal connection with the viewer.
It seems that in 2021, viewers are less concerned about "me, me, me" and more interested in the emotional benefits of social connection. This makes sense, as socializing is something we've lacked over the past year.
Below, we'll take a look at the video trends that are engaging viewers the most in 2023 (so far).
1. Educational Videos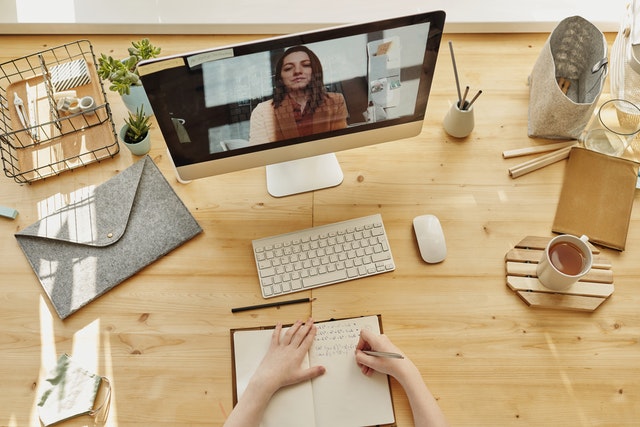 It's not a surprise that educational videos are on the rise. One reason for their popularity is that students are learning at home and adults are attending training and conferences on their laptops.
But educational content isn't just growing due to compulsory viewing. 2020 has taught a wider audience that video content can be the best way to learn something new.
Now, young and old alike are going to YouTube to find out anything from how to clean their oven to how to install a new app. About 65% of people now turn to YouTube first to help them solve a problem.
Not only that, but many are viewing educational videos for entertainment too. Well-produced educational videos like those from Masterclass are inspiring viewers to learn for fun, much like the TED Talks boom of a decade ago.
Creating and branding educational videos can be a great way to engage a wide audience, generate new leads and organic traffic, and build trust with your base. The important thing here to remember is that not all people watch these videos in a quiet surroundings. That's why you should always The important thing here to remember is that not all people watch these videos in a quiet surroundings. That's why you should always generate subtitles for your videos before your upload them.
Take a look at this educational video posted by the UK appliance company Sage. It's a digestible deep-dive into making a great cup of coffee, and it's racked up nearly 700k views.
It's personal, it's conversational, it's professional, and it's interesting. Plus, the product is featured as the hero.
2. Breaking the 4th Wall
To break the 4th wall means to speak directly to the viewer by addressing the camera. This type of video has become less popular in recent years as viewers have become more interested in storytelling content and entertainment.
But that has changed this year. Brands are seeing more engagement by putting a smiling face in front of the camera and interacting directly with the viewer. Again, this is likely due to the lack of social engagement that most of us have got over the last year.
Wishpond found that putting a personable smiling face in your ad can boost conversions by over 10%.
Take a look at how this Unroll.me ad uses human connection and emotion to hook viewers before breaking the 4th wall to build a connection.
Another older example, yet one of the best, is PEBBLE Watch's Kickstarter video featuring the brand's creator. This video helped PEBBLE to become the most successful crowdfunding campaign of all time.
3. Anyone Can Make a Pro-level Video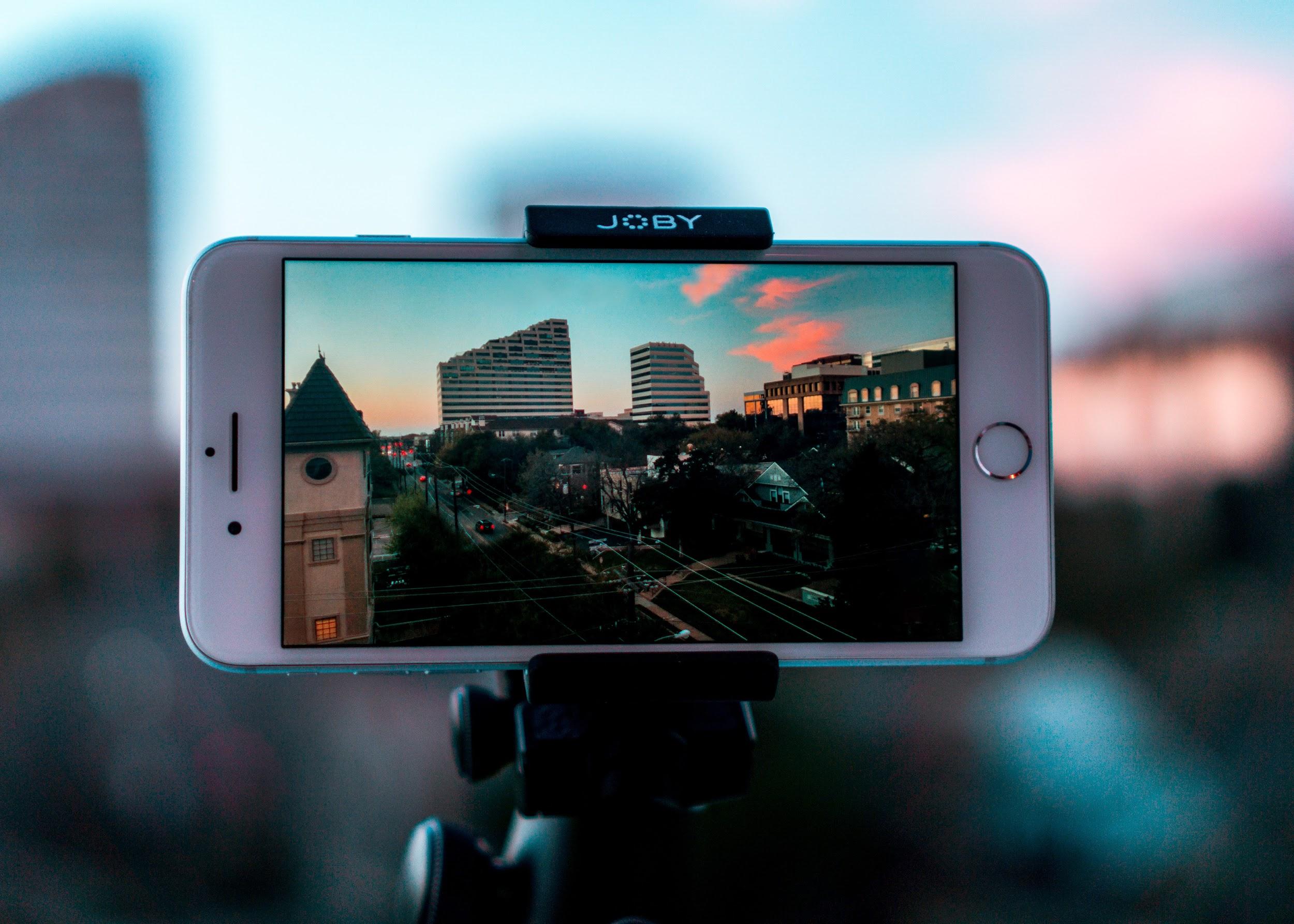 In 2021, content creation is becoming the new social capital—more so than simply interacting on social channels like Facebook and Instagram.
The explosion of cheap or free video creation tools has made it so just about anyone can create high-quality content. From deepfake apps to automated animation software like Doodly to high-quality stock video, it's easier than ever to produce your own video content.
It's not just technology driving this trend. It's the fact that more and more people who are not associated with a brand want to be content creators.
Most of them love to interact with brands and talk about products. And above all, they love to be recognized for their content.
This opens up a lot of creative avenues for brands as well. Customer-curated content isn't just for influencers anymore. Anyone can do it. And the TikTok boom has shown us that people want to watch homemade content too.
Imagine if this TikTok star opened a package from your company? You'd enjoy about 25 million views.
If you're scouring the influencer boards for content creators, you might be missing some amazing and cheap creators who already love your brand. Now is the time to engage the creators in your audience and start building relationships.
In 2021, Videos Get Personal
What we've learned so far in 2021 is that people are craving a social connection, and they are engaging with video content that mimics or provides that connection. Whether it's educational content or simply a friendly face smiling at them from the other side of the screen, we care more about connecting with others than hearing about ourselves.
Will these Video Marketing Trends last? Probably not. Once social distancing measures are relaxed, people won't need their screens to satisfy their social needs quite as much. But in 2021, getting personal with your videos may be the best way to engage your audience.