Top 5 Alexa.com Alternatives For Website Ranking | Alexa.com Is Dead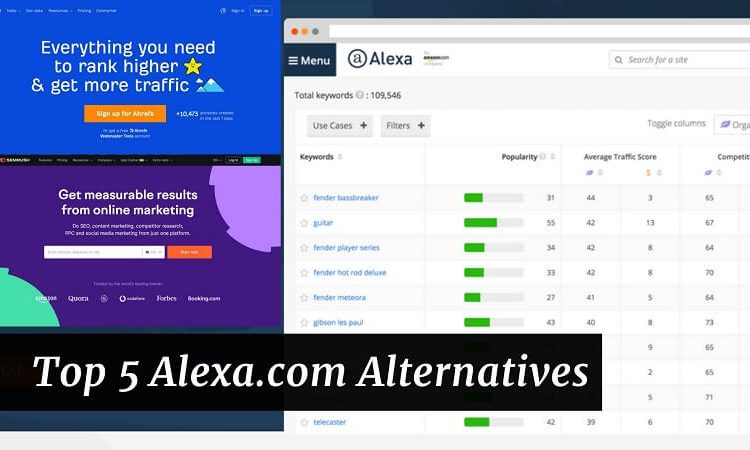 As you know, on December 8, 2021, Alexa announced that it is going to be discontinued on May 1, 2022. After that, the question arises, how we will check our website ranking status? Well, there are many alternatives to Alexa.com, but choosing the best one can be a tricky task. So In the round-up, we are gathering the top 5 Alexa.com alternatives from the entire Internet that you can use to check website ranking status. Before going to our topic, let's take a quick review of Alexa.com.
What Is Alexa.com?
Alexa.com was founded by Brewster Kahle and Bruce Gilliat in April 1996. It is a California-based subsidiary company that was further acquired by Amazon in 1999. Alexa.com is a global website ranking system and competitor analysis tool for people to discover information about websites, such as web traffic metrics, website demographics, and so much more.
Top 5 Alexa.com alternatives in 2023 for your website ranking and insights
Table of Contents:
1. Ahrefs
2. Semrush
3. Similarweb
4. Moz Pro
5. Ubersuggest
1. Ahrefs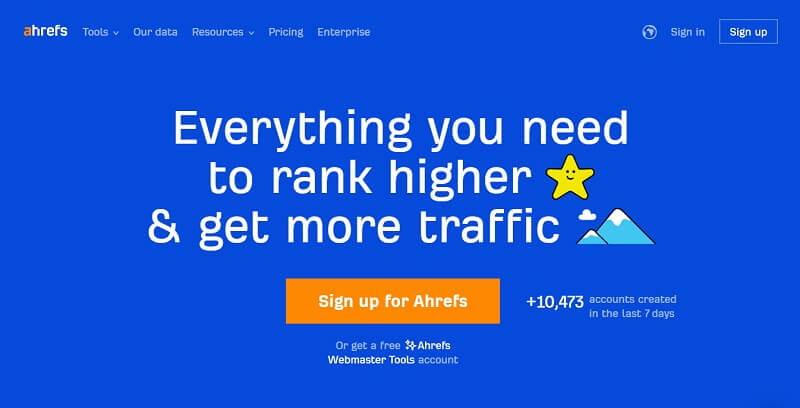 Starting with one of the most popular alternatives to Alexa.com Ahrefs, which is a fast and powerful tool in the SEO and Digital Marketing industry. This tool helps you to find out the actual position of a website. Furthermore, most people use this tool for keyword research, rank tracking, link building, competitor analysis, and website audits. It is mostly free, but if you want additional features and functionality, then you have to pay for them.
Ahrefs pricing starts at $99 per month for Lite access to explore limited features, and you can go up to $999/month for enterprise access to explore all the features.
---
2. Semrush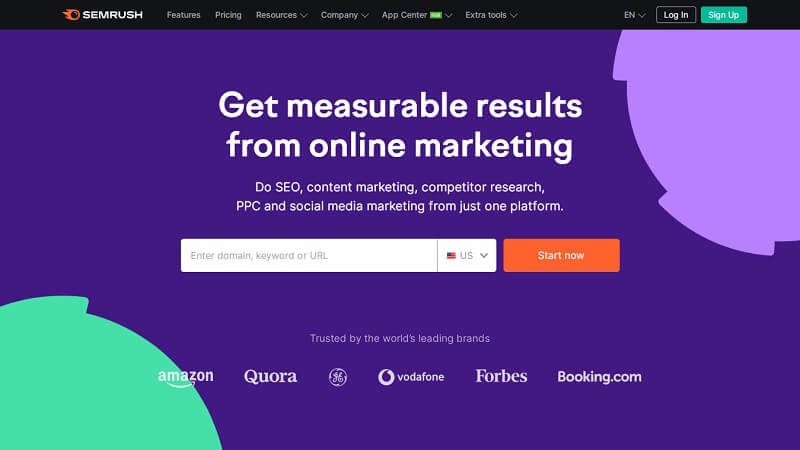 In this modern era, there are many digital marketing tools available in the online market. Among them, one of the most powerful and easy-to-use tools is SEMRush, used by many marketers to do search engine optimization for their websites. It is the best rank tracking tool than other. SEMRush is mostly used for improving online visibility and discovering marketing insights. Also, if you are following services like SEO, PPC, SMM, Campaign Management, Competitive Research, Keyword Research, Page Rank, Content Marketing, and Marketing Insights for your business website, this tool can help you.
Semrush pricing starts with 3 levels of subscription: Pro, Guru, and Business. Before purchasing any subscription, you can try a free 7-day trial at SemRush.
---
3. Similarweb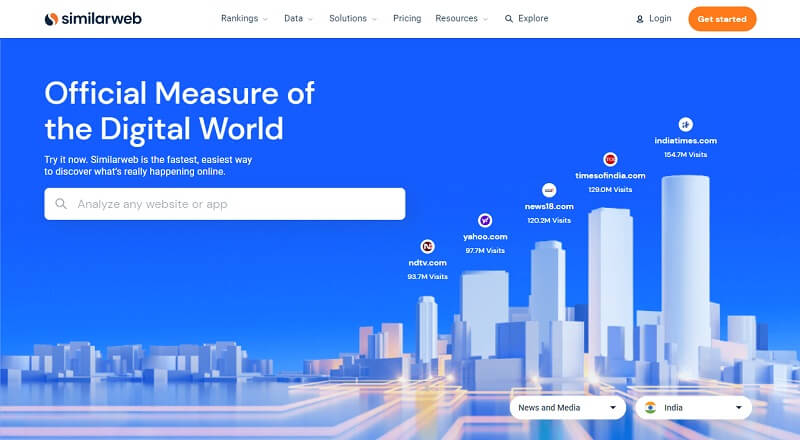 Similarweb is a fantastic competitive digital intelligence tool that provides web analytics services for businesses. With the help of this powerful tool, you can view the global, country, and category ranks of millions of websites. It is the best alternative to Alexa.com for web analytics services and gathering user information on their clients' and competitors' performance and web traffic. It is a solid alternative. Similarweb gives you the ability to see your competitors' top traffic sources, broken down into six major categories such as social traffic, geography, display advertising, referring sites, top search keywords, and many more.
Similarweb provides a 7-day free trial. Before buying any premium plan, you can try 7-day free trial.
---
4. Moz Pro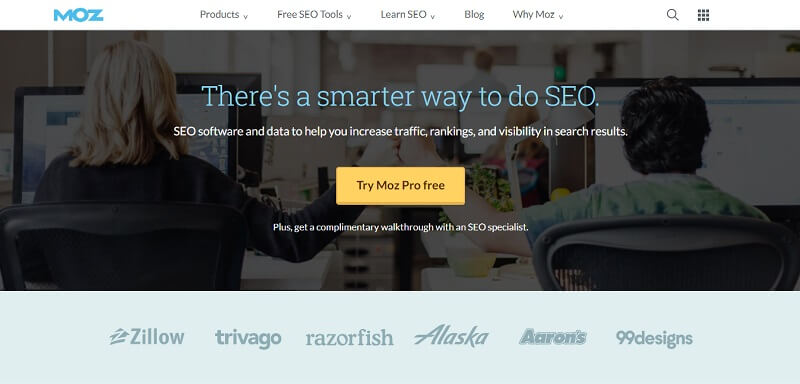 Moz Pro is one of the great SEO tools for your small business that help boost your rankings and improve search engine visibility. It comes with lots of powerful features such as link explorer, keyword explorer, rank tracker, and much more. In addition to that, with the help of this powerful tool, you can gather data on your websites like Site Crawl, Page Optimization, Rankings, and Link Metrics which will help you to implement your SEO strategies. Apart from this, this SEO software provides a Mozbar Chrome extension that gives you link data such as Domain Authority, Page Authority, Spam Score, and many more.
Moz Pro pricing starts with 4 levels of subscription: Standard, Medium, Large, and Premium. Before purchasing any plan, you can try a free 30-days trial at Moz Pro.
---
5. Ubersuggest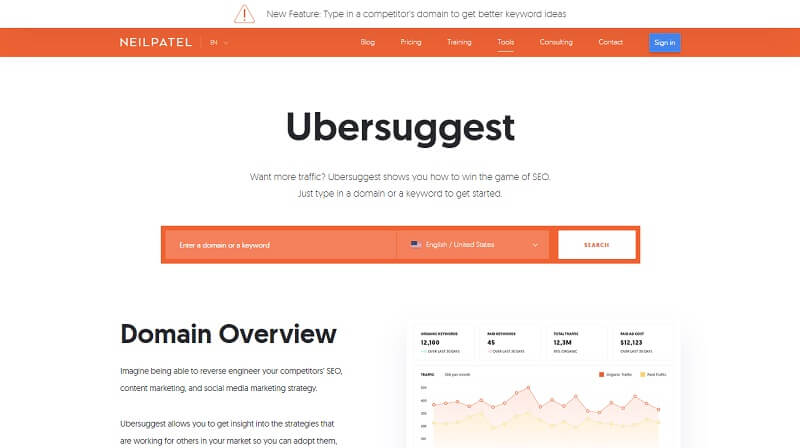 The last free SEO tool that comes in our list of the top 5 alexa.com alternatives for website ranking and insights is Ubersuggest. It is a beginner-friendly, straightforward, and powerful All-In-One SEO tool that is specially developed for generating new keyword ideas. Furthermore, with the help of this free online SEO tool, you can get the keyword's monthly search volume, CPC, competition data, and many more. It is an extremely cheap SEO tool when compared to others. If you want to access more advanced SEO functionalities then you can buy a subscription.
Neil Patel's Ubersuggest pricing starts with 3 levels of subscription: Individual, Business, Enterprise / Agency. Each plan comes with 7-Day Free Trial.
---
Conclusion:
Alexa.com started as a content suggestion and recommendation engine. While offering these suggestions, Alexa.com gathered information about its user and suggest the latest marketing strategies to user keep them informed. Generally, this information included who had registered on your website, how many backlinks and pages your website had, and how frequently the user kept it up to date. However, now its era has come to an end, and it's time to do some research and find out its alternative for your website. You can try the alternatives mentioned in our list and share your experience with us. Also, if you have any regarding the topic, please reach me in the comments section below-