How to Create a Directory Listing Website In Just Few Simple Steps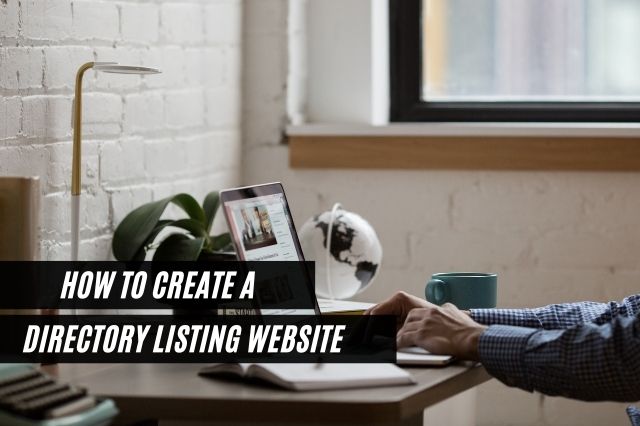 If you want to craft a directory website, you don't have to hire a web coding expert. We've got your back. In just a handful of simple steps, we'll describe how you can create your directory listing website.
Most of what you have to know is in choice. See, when it comes to how you create a directory listing website, you will find different options for platforms, extensions, and everything else. What you need to get right is the best of them so that you go with the best quality available. Oh! And don't worry if you don't know what platforms or extensions we're talking about.
Instead of telling you too much and explaining so little for much longer, let's get down to it.
1. Choose Your Domain Name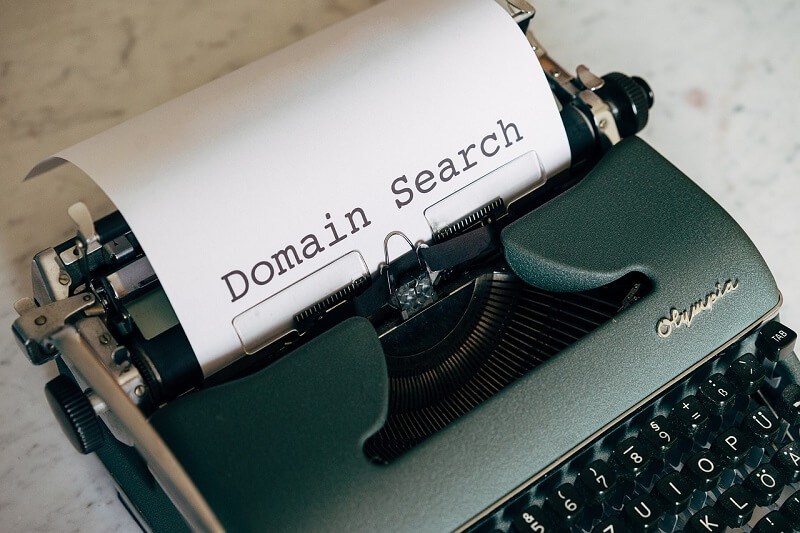 Choosing your domain name is the easy first step. The domain name is the name that will appear as your site's link. It should describe your brand but remain short, easy, and memorable. For instance, 'thomascopywriters' would be a great site for a copywriting company called Thomas Copywriters.
You can then choose the extension for your site. .com and .org are the most popular ones. However, there are others that are centered on the locations they are created in, like .us for the United States and .au for Australia. However, this will limit most access to web users in that country. Now Thomas Copywriters' domain name will be something like 'thomascopywriters.com'.
Register the domain name and extension using one of the most popular domain registrars, such as GoDaddy or Namecheap. Another option is to simply register this domain name with the web host, which we're about to show you how to do.
2. Choose a Web Host and Hosting Plan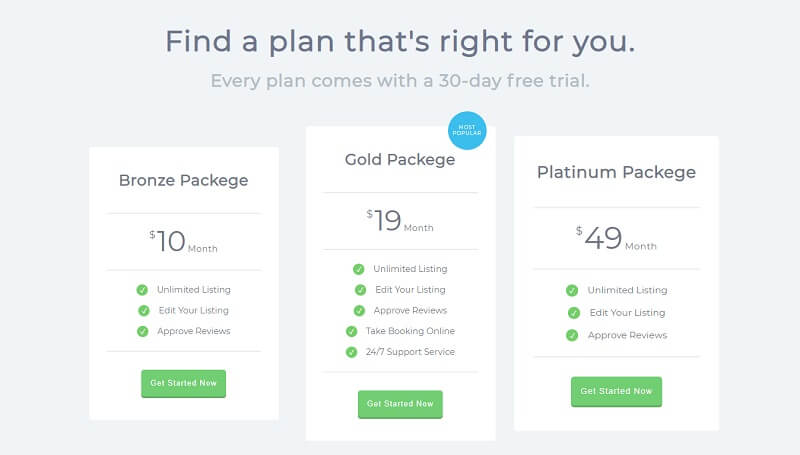 A host provides hosting for your website. Look for hosts with excellent uptime and support around the clock. Avoid hosts that promise 100% uptime rates and go with those that promise 99% or 99.9%.
HostGator, DreamHost, and Bluehost are some of the most common hosting providers. They can give you a hosting plan optimized for WordPress. The plans should promise speed, security, and backup services. You will weigh and see which plans work best for your needs.
3. Choose WordPress to Create Your Site
There are many content management systems on which sites are created, but WordPress beats them all with a few outstanding characteristics. For one, it is absolutely free. Since it is open-source, you won't have to pay any monthly fees to keep your site live.
With WordPress, you own your website totally. However, you should remember to pay your monthly subscription if you're using an all-in-one hosted website. Arguably the most appealing aspect of WordPress is its plethora of themes, plugins, and other tools. It also allows you to customize your entire website and has a community of web designers to help you out if you get stuck.
4. Choose a WordPress Theme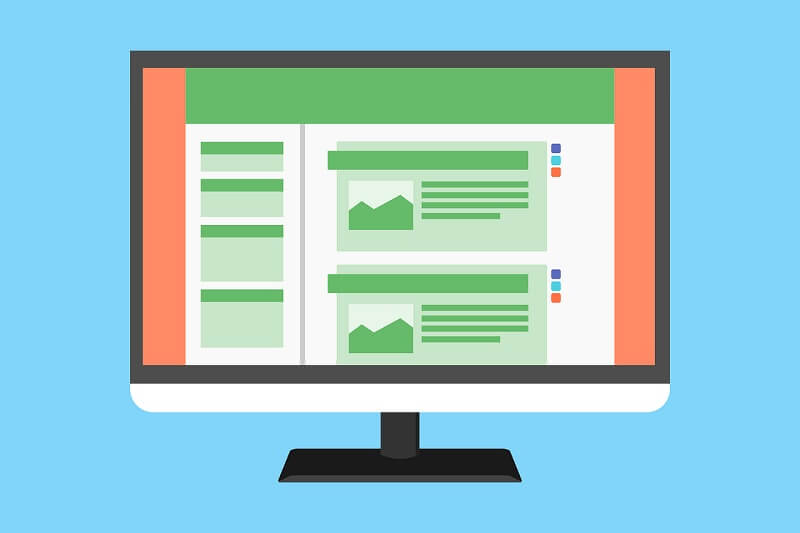 When you select a WordPress theme, you get rid of all the most difficult parts of site creation. Once you add it to your site, it adds pages, headers, footers, and other elements that you don't have to create from scratch. Here is the list of best-classified ads WordPress themes.
Classima is one of the best themes that you could choose to go with. It offers many page layouts with customization options, a store facility, live chat, support for multiple payment gateways, and much more. You can take a look at Classima on ThemeForest.
Having Classified Listing Pro on your website is of great help when you need a directory website. It helps you manage your website very easily. It helps you work on your site speed with image resizing. The plugin gives you control over categories, currencies, listings, contact forms, registration, reporting inappropriate content, locations, and many more elements.
5. Customize Your Website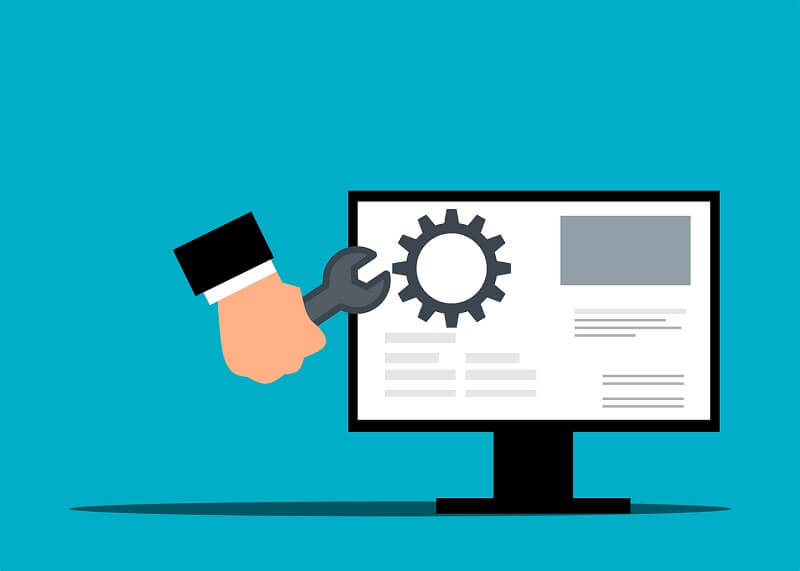 Before the site can be labeled as complete, you will need to work on the website the WordPress theme just gave you. Even when themes like Classima have already given you ready pages and sections, you will still need to customize them. You will have to edit pages to include your own content, including text, images, and videos.
You can then add images and descriptions for your directory entries. The details that your directory will need may include prices, ratings, location, and other details. You also need to add call-to-action buttons on each directory so as to drive conversions.
6. Monetize And Promote Your Website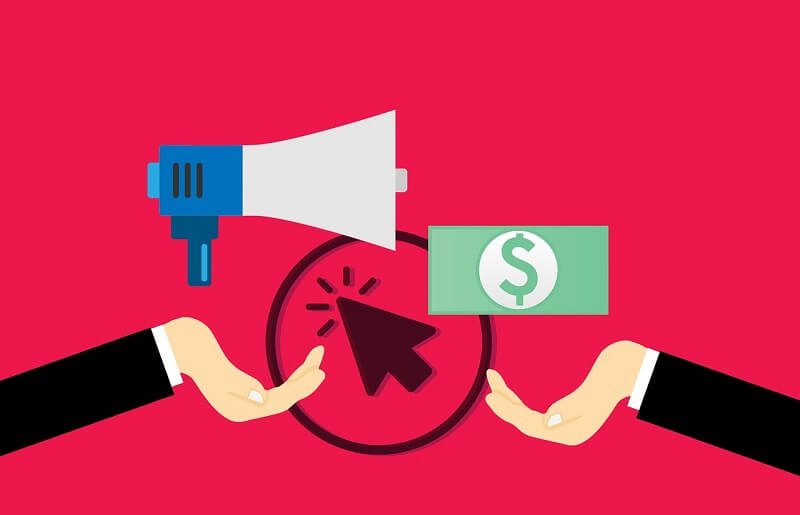 You can earn from your site in different ways. You can earn from commissions when your users who sell listings do make sales. When it's more popular, your users can pay to have their directories listed on it.
Placing banner ads on different locations on your site is a great way of making extra money. However, you should take care not to cram too many ads on your site because your site will be slow, difficult to navigate, and very unappealing. Classima comes with predefined ad locations so that you can avoid going wrong with ads.
You can market your website using social accounts, including Instagram, Twitter, and Facebook. Creating blogs also promotes your website by increasing organic traffic from Google. Alternatively, you can spend some money and use Google Ads to get your targets to notice your website ad its content.
Final Thoughts
These simple steps should have saved you a great deal and you can easily create a directory listing website within minutes. Web coding experts don't come cheap. However, apart from saving money, you should enjoy getting hands-on and ensuring that your site has only what you want it to have. You should be feeling pretty confident about going on and creating your own site. Go ahead and conquer your niche!