What To Look For Before Buying WordPress Maintenance Package
Hey guys, today in this article, we are going to discuss five Things to Look For Before Buying WordPress Maintenance Package. So keep reading.
WordPress is a free and open-source content management system. This makes it one of the best CMS in today's 21st century. If you open a WordPress website, another thing to consider is the WordPress maintenance package. You may buy a hosting package or domain name, but who will handle the site?
Yes, it's good to outsource your WordPress Website maintenance to an expert. So, what are the things to look for before buying a WordPress website maintenance package? I can tell you there are more things to watch out for. Whether it is the price, quality, themes, or plugins, you need to understand it well.
As WordPress remains one of the world's largest and most used content management systems, maintenance providers play a crucial role. Your website may face data breaches, malware problems, or hacking attempts. In this situation, a WordPress maintenance package is essential.
Whatever your line of business, even the simplest website won't do the WordPress maintenance itself. Of course, since you don't want to damage your reputation, you should get a WordPress maintenance package. This is because; the more your WordPress website gets traffic, the more complex it is to navigate.
Nonetheless, we have compiled this article to meet your need. WordPress receives at least three updates every year, and I see no reason why you should leave your website unattended. You need to draft a plan and hire someone to handle your WordPress maintenance packages. Read more!
5 Things to Look For Before Buying WordPress Maintenance Package
Once you've decided to offload your WordPress maintenance package to a professional, here are some things to look out for. Generally speaking, WordPress website maintenance involves taking care of the different tasks and monitoring your website. To help you out, below are the things to look for.
1. Core WordPress Maintenance (Updates)
Improving and performing security updates is one of the things about WordPress. On the other hand, the WordPress core, plugins, and themes are another concern. So, if you truly need to give your WordPress website the best WordPress maintenance package, do a routine checkup. This is when you pick the right agency.
2. Database Security and Backup Plans
Like what we discussed in our previous post about hiring a WordPress maintenance agency, a security patch-up is the best. You need to understand the database security and backup plan from a WordPress maintenance agency. This will assure you that your website is safe when hacking attempts occur.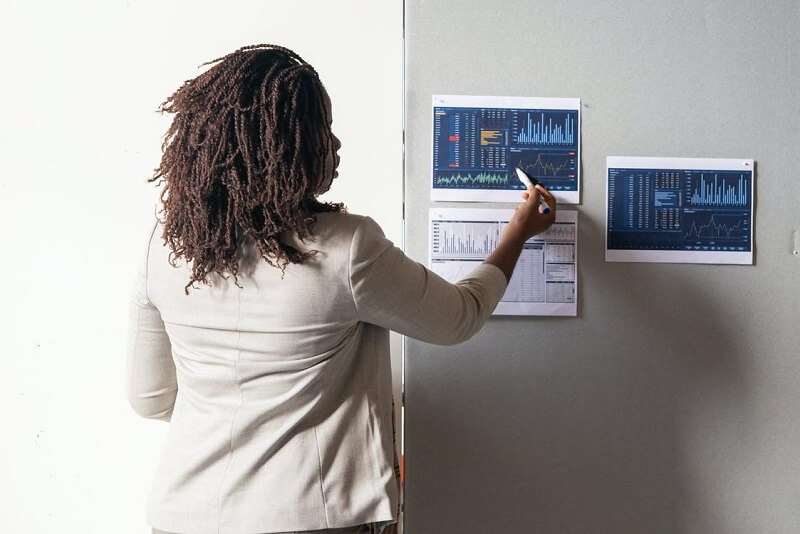 3. Expert Support and Convenience
There are many WordPress maintenance packages from different agencies. These experts can help you fix your website differently than an independent technical expert. So, while choosing your WordPress maintenance package, remember that the company should hold professionals ready to support you.
4. Easy Maintenance and Upgrade
A WordPress monthly maintenance package should have an option for auto-update and easy maintenance. If you're opportune to get one, such a WordPress agency is the best option. Besides, there are several WordPress agencies, so ensure you can access some security plugins.
5. Computing Resources and Traffic Handling
The best WordPress maintenance package should be able to compute your website resources. Not only that, but they should be able to handle more traffic. This will give you an edge when your website traffic is too much to control. Although many good WordPress maintenance package gives their client a specific amount of monthly package, it should be among the agreement.
Today's Top 5 WordPress Maintenance Service Providers
WordPress maintenance package comes in different prices, sizes, and options. With that in mind, it's always a good idea to evaluate the right WordPress website maintenance packages. Moreover, a quick Google search can give you the best WordPress maintenance packages. Guess what! Below are the top seven.
WP Buff Management Support
As we all know, WP Buff is best for your site security. It is one of the most popular WordPress maintenance providers that give you the right packages. When you purchase this WordPress maintenance package, some things to expect are endless. Examples, are home security plugins, weekly updates, emergency 24/7 support, speed optimization, and many others, to mention a few.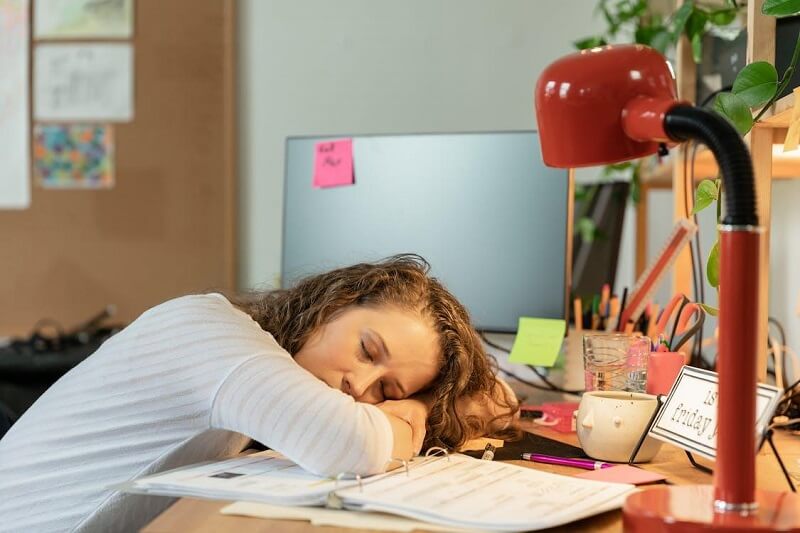 Valet eCommerce Management
Valet eCommerce is another WordPress Maintenance service provider to watch out for. They have a comprehensive service that gives you everything you want. Some of the things you should expect here include security scanning, Website uptime monitoring, WordPress website report, and analysis.
Additionally, the first paid plan with this provider starts with a whopping $300 per month. It comes with endless WordPress maintenance packages, including two hours of support. You can also subscribe to a top-tier plan with Valet known as Elite Plan.
GoWP WordPress Maintenance
GoWP WordPress service maintenance is the third on our list. Whether you want to expand your team or outsource more WordPress services to professionals, this is the right choice. It positions itself not only as a white label service but renders a security monitoring and automatic site backup with 90 days of offsite storage. Other powerful features you should expect from GoWP WordPress maintenance include;
White label support
A dedicated team of professionals
Unlimited WordPress plugin updates and maintenance
Daily security monitoring and malware cleanup
Dedicated account manager and WordPress developer
FixRunner WordPress Maintenance Package
FixRunner is a great choice for a tech expert. It features different services, from monthly support and WordPress performance improvement to full debugs. Some of the WordPress website maintenance package you should expect includes the following;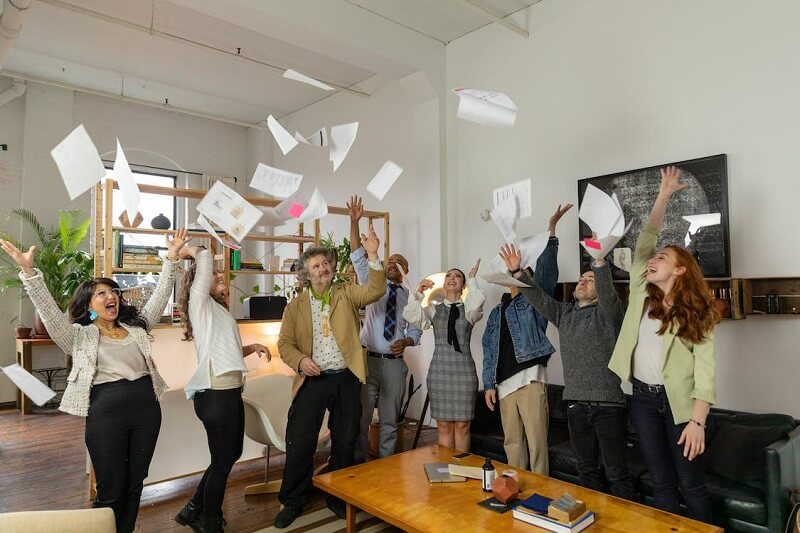 Speed optimization and uptime monitoring
WordPress core update & security scans
Affordable WordPress monthly maintenance package
SiteCare WordPress Maintenance Package
One special thing differentiating SiteCare is the hack clean-up and mobile optimization. Like every WordPress management package, it has the best tools to remove faulty plugins and optimize your images. Also, they help remove website weaknesses until it is ready to use. In terms of pricing, SiteCare has four pricing plans. These include the standard, plus, pro, and premier. So, pick one!
Final Verdict
WordPress maintenance package comes in various forms depending on the provider. There's a lot to think about when creating a WordPress website. So, before you proceed to hire a WordPress support agency or navigate to any WordPress maintenance package, check their plans and level of expertise. With that, you can make your WordPress website up-to-date and run smoothly.
Author Bio:
Ronik Patel is the CEO & Founder of UnlimitedWP. UnlimitedWP is A White Label WP Development Agency situated in Boston, the USA, which offers Limitless WP tasks for digital and web agencies at a fixed monthly price.